Here are our awesome features
Our GPS-enabled MR Application makes it convenient for sales managers to keep track of medical representatives
throughout the day and empowers the medical reps' to synchronize their activities in real-time.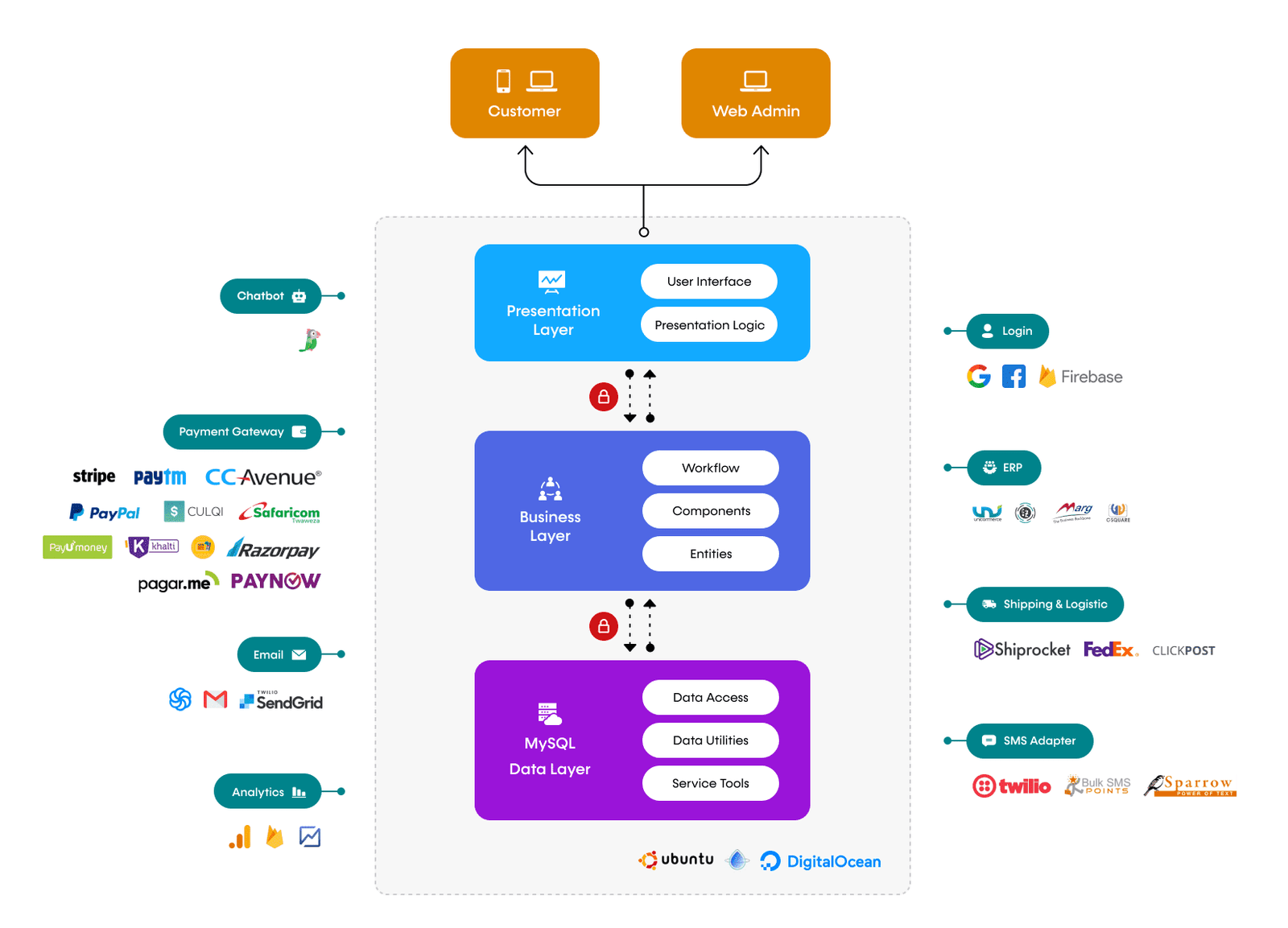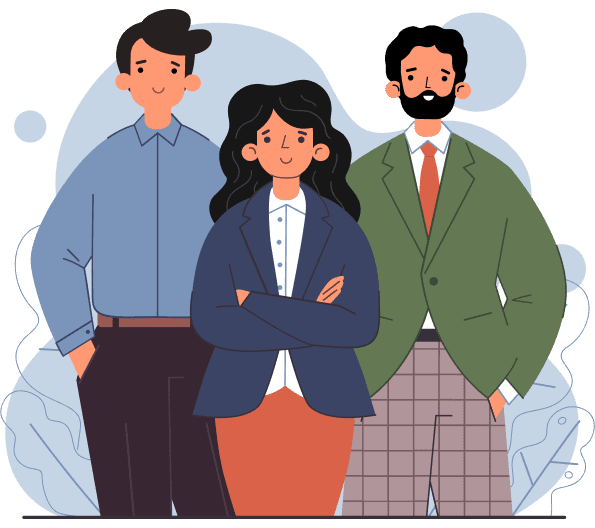 Why Choose EMed HealthTech MR Application?
Why Develop an App for You
Medical Representatives?
Complete tracking of MR trips

Improve internal communication

For stronger sales analysis

More operational efficiency
What is MR App for?
This app is designed to streamline and digitize the day-to-day tasks of medical representatives and facilitate easy management of medical representatives for supervisors.
Can I customize the platform to suit my requirements?
Yes, we prioritize our client's preferences, and we customize our products based on their requirements like branding, desired features, UI, and other add-ons.
Can I integrate this platform with our existing system?
Yes, we can integrate this platform with other systems to make your operations smooth. We just need to understand your requirements for this, and we have a team of experts who can help you through this process.

Is this platform easy to adopt?
Yes, this platform has been developed by taking inputs from the experts and the pharma industry leaders and incorporating the best practices that are being carried out currently in the market for the easy adoption of the platform.