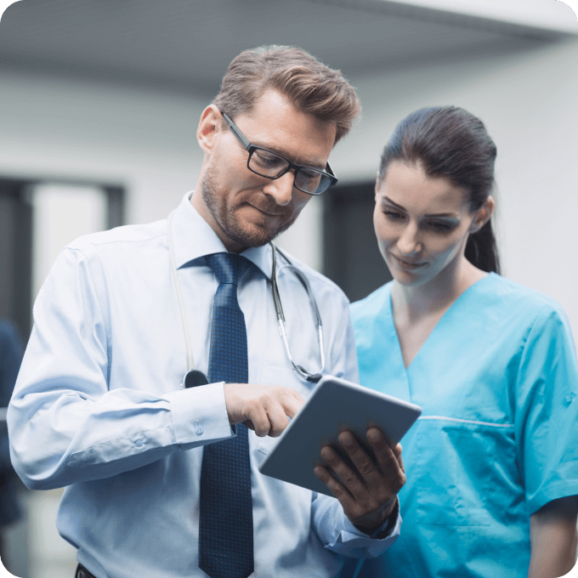 Digital Transformation for Healthcare Companies
We at EMed HealthTech provide digital transformation services that empower healthcare organizations to secure critical services and give quality patient care. We combine technology and digital systems and offer solutions that are competent for healthcare improvement & optimized for digital value.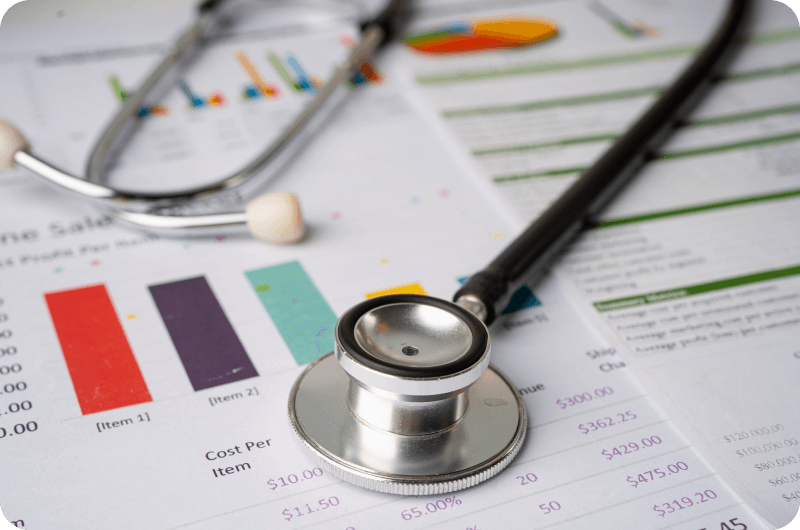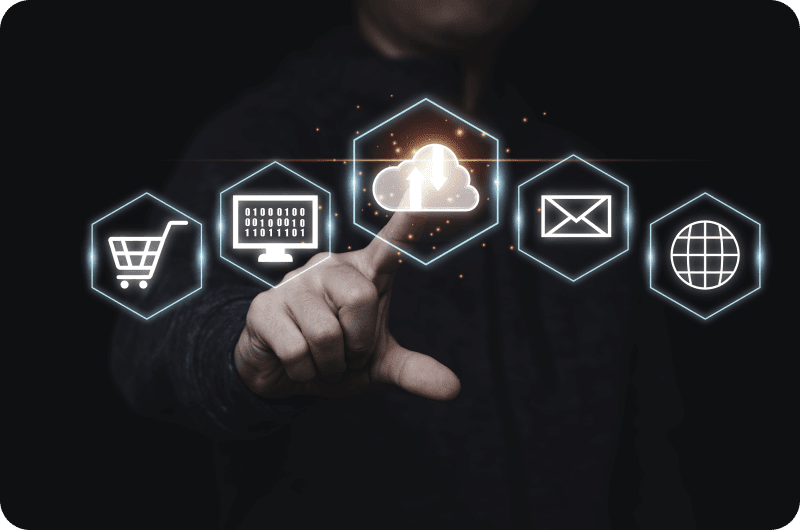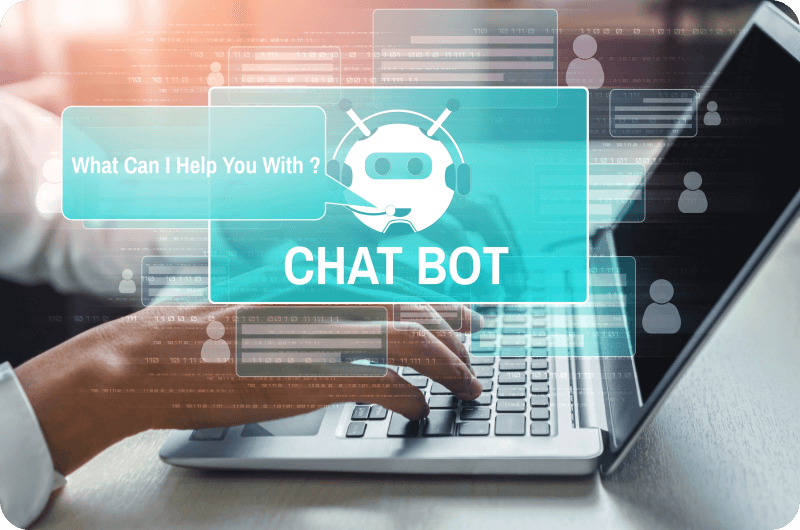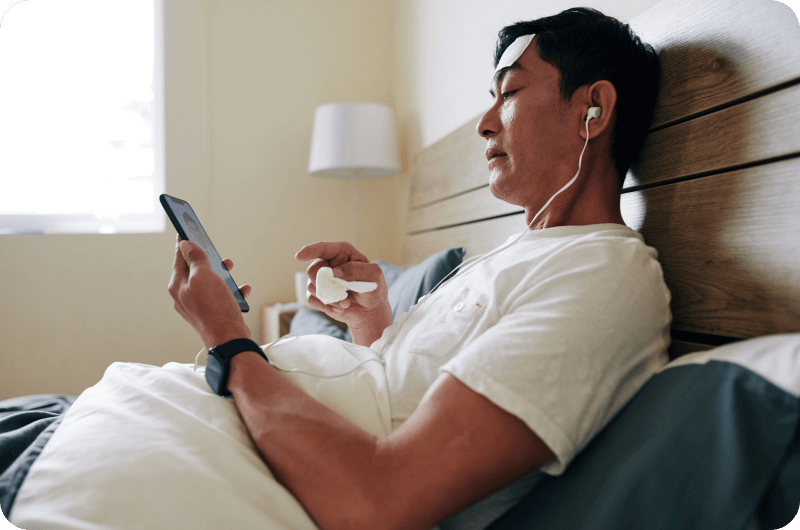 Product Design Lifecycle
01 Analysis
Analyze the user requirements & needs including user demographics, motivations, behavior & goals and prepare technical documentation.
02 UI/UX Design
Build the interaction between design elements and give the look & feel of the app and finalize the app UI/UX.
03 Development
If the design is ready, then turn a model into a fully functional product by front-end and back-end segments of coding.
04 Testing
Test the application for usability, compatibility, security, interface checks, stress, and performance.
05 Deployment
After testing & retesting, it is deployed to the server using FTP. After deployment, final test to be sure that all files have been installed correctly.
06 Maintenance
After publishing the app, it's time for maintenance & support. Add the advanced features collected in the backlog of the project.
Why Choose EMed HealthTech for Healthcare Digital Transformation Services?
We Deliver Custom & Tech-Based Digital Transformation Services for Healthcare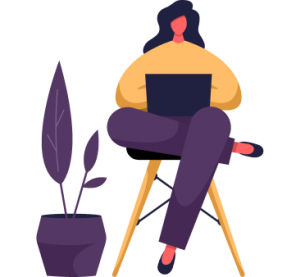 Google LLC
Google LLC is an American technology company, launched an AI-based research product with the help of EMed HealthTech to digitize paper-based prescriptions in different handwritings & languages.
View case study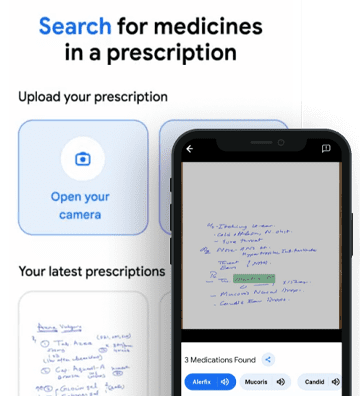 BCCI – Telemedicine App for Sports/Athlete
The BCCI - Board of Control for Cricket in India wants a teleconsultation platform and wants to provide online consultation to their athletes. So they can provide So they contacted EMed HealthTech to develop a Telemedicine platform with the desired features
View case study