Hire Skilled Healthcare App Developers
Being one of the leading healthcare IT companies, EMed HealthTech helps small, and medium-sized businesses as well as Enterprises by offering them to Hire Healthcare Developers with great expertise. Whether your healthcare software development requirements are for a long-term or short-term or hourly basis, you get it all.
Hiring Dedicated Healthcare App Developers Models

Remote Dedicated Healthcare Developers
Hire a dedicated healthcare app developer on a 3-6 monthly contract basis, or work with a dedicated team of EMed HealthTech to build your healthcare software.
Short Term Contract
3 Months to 6 month contracts
Direct access to Resources
Choose from existing bench
Offshore Healthcare Development Team
Setup a remote team and have customizable policies. Payment Structure: One Time Hiring Fee + Developer Actual Monthly Salary + EMed HealthTech Monthly Fee
Long Term Contract
Yearly Renewals
Minimum 5 Members Team
Choose from existing bench or Hire from Market
Onsite Healthcare Software/App Developers
Hire Onsite healthcare developer/healthcare technician for a specific time period and fulfil your clients' custom needs, at affordable rates, and with minimum risk.
Long Term Contract
Yearly Renewals
Monthly Fixed Fee
Choose from existing bench or Hire from Market
How to Hire Healthcare App Developers - Our Process?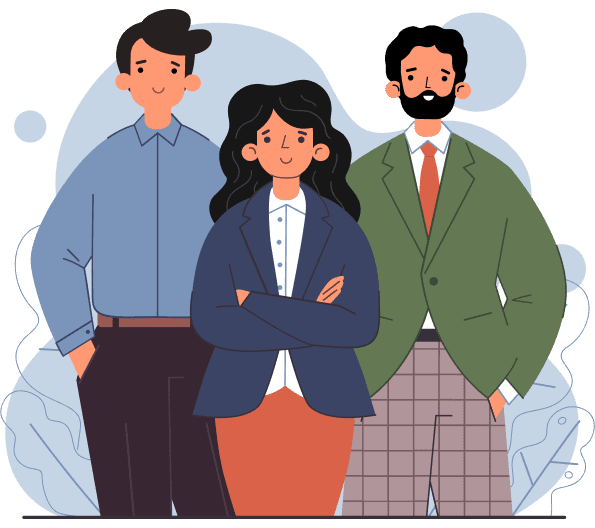 Why Hire Dedicated Healthcare IT Developers from EMed HealthTech
Why hire healthcare software developers from India?
India is the largest IT Hub where you can hire talented healthcare software developers at a reasonable cost worldwide. When you hire developers for healthcare app development from India, you can get:
      Best Quality & Talent
      Cost-Effective Development
       Flexibility
       Custom healthcare IT solutions
How to hire a developer for dedicated healthcare software development from EMed HealthTech?
Here is our process For Hiring Healthcare Developers:
      1. Sign an NDA
      2. Share Developer Profile & CV
      3. Interview the Candidate
      4. Sign Contract
      5. Payment
      6. Kick-off and Introduction
      7. Monthly Review Meetings
How to hire an affordable Healthcare app development company?
What Are the Benefits of Hiring Healthcare App Developers?
Below are the advantages of hiring healthcare app developers:
     More Control
     Cost-Efficiency
     Flexibility
     Direct Communication
     Access a Vast Talent Pool
     Faster & Full-Cycle Development
What are the operational aspects of hiring dedicated healthcare developers?
Here are some operational aspects of hiring a dedicated healthcare developers team:
     Use NDA(Non-Disclosure Agreement)
     Hire experienced dedicated healthcare developers
     Accurate Working & Reporting System
What is the cost of hiring dedicated healthcare developers?
The cost of hiring dedicated healthcare developers for your projects is based on your requirements. It also depends on the development platform, project type, maintenance cost, developers' skills & experiences and the duration of the project, and many more
You can contact us if you have any requirements to hire healthcare developers.
How to Effectively Manage the Hired Healthcare Dedicated Resource?
If you hire a dedicated healthcare developer team, here are some points that can help you manage your project effectively:
            Provide Flexibility
            Offer Best Tools
            Be Specific
            Advance Planning
When should you hire dedicated healthcare developers?
Hiring skilled healthcare developers in-house is time-consuming and costly. So you can hire dedicated offshore developers when you:
   Want to reduce your operational costs.
   Need to quick response to development needs. 
   Need to fill expertise gaps in your team with experts with specific skills.
If I don't have technical knowledge, will I still be able to work with your dedicated healthcare team?
Yes. You can work with our dedicated healthcare developer team. We will surely help you to bridge the gaps in your business requirements, processes, and execution.