Life @EMed HealthTech
EMed HealthTech provides an ideal workplace environment for personal and professional development. We at EMedHealthTech are committed
to providing equal opportunities to everyone. We always go above and beyond for employees to ensure their happiness
and satisfaction, and we often organize fun get-togethers and celebrations to instigate human connections.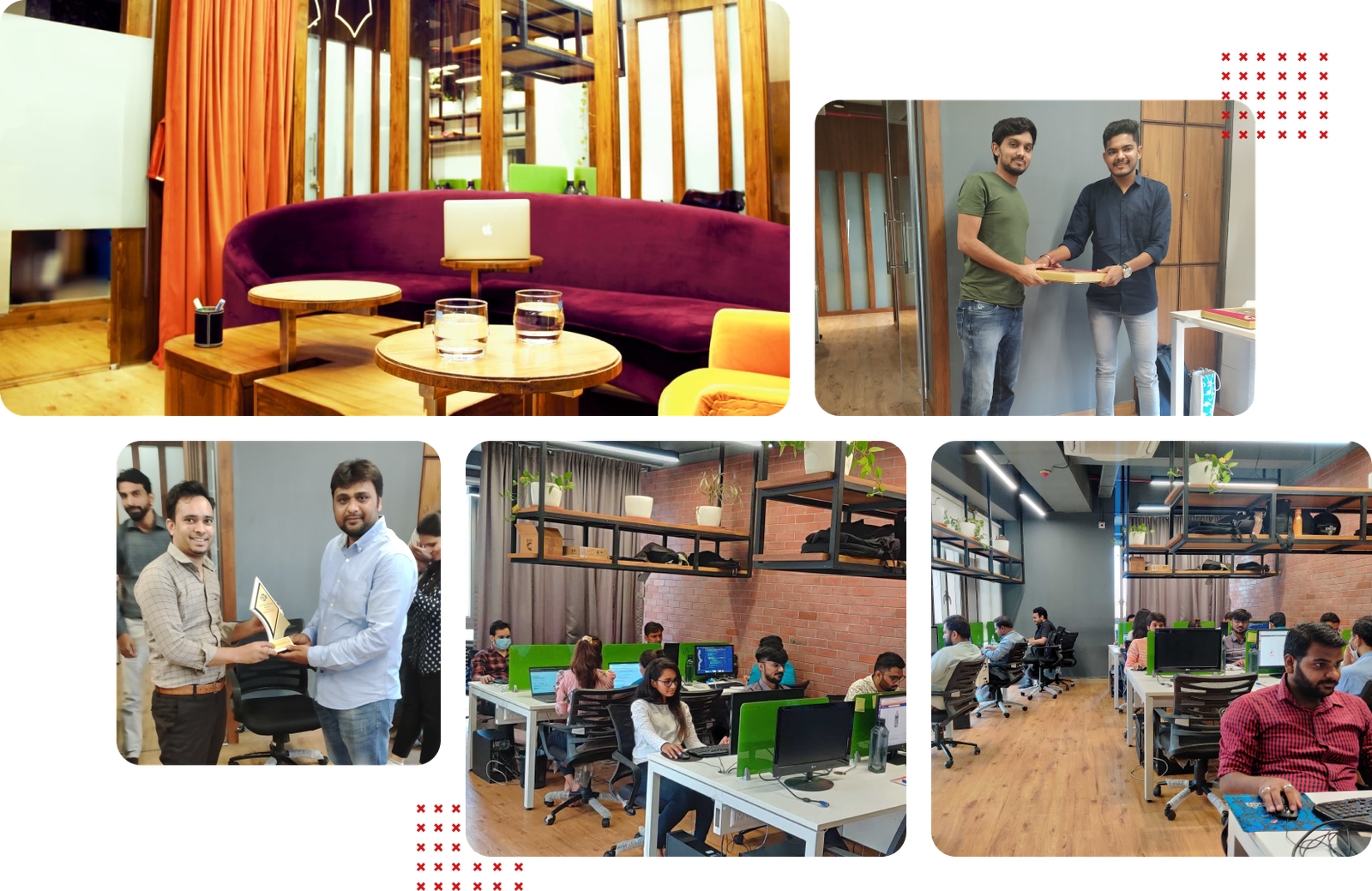 Referral Program
A Chance to earn more exciting rewards every time your referred candidate is selected in the company.
Leaves Encashment
Get partial carry-forward and partial encashment in exchange for all the leaves that you don't avail.
Rewards
We encourage our employees to always strive for the best and celebrate their extraordinary achievements.
Positive Environment
We provide a productive, fun, and friendly environment that makes you passionate about work.
Personal Growth
We nurture our employees to be future leaders by providing them with senior support and great opportunities.
Employee-centric Policies
We are always open with our employees in all matters and keep their interests in mind every time.
Want to Join Team EMed HealthTech?
Currently, we have multiple openings available. Please explore all the open positions below and
select one that aligns well with your skillset and ambition.
Business Development Manager (7-12 Years)
Jr. Business Development Executive (Fresher)
PHP Developer (Codeigniter) (2-5 Years)
Laravel Developer (2-4 Years)