Here are our awesome features
Our advanced technology-equipped Enterprise Resource Planning for Pharmacy Store solution is a silver bullet that helps to increase
the efficiency of the business and expansion with an online pharmacy. Our ERP for pharma solution covers all the features that a pharmacist requires and some.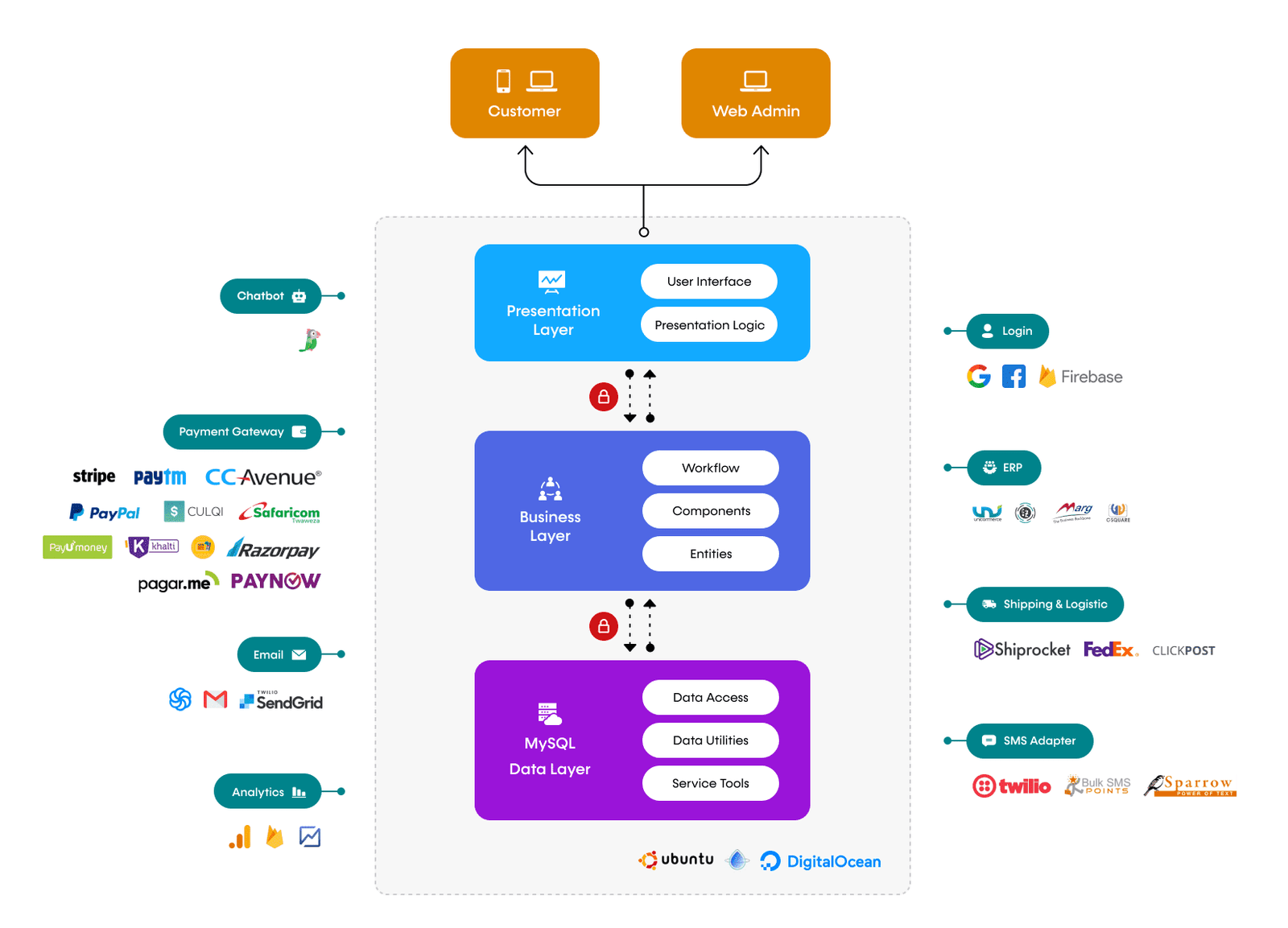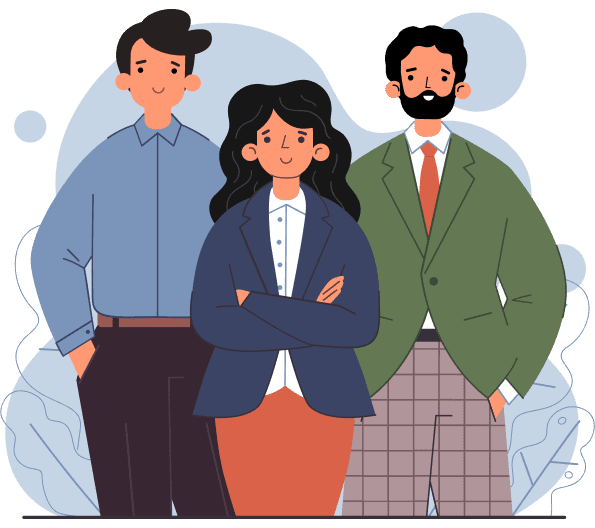 Why Choose EMed HealthTech ERP for Pharmacy Store?
Why Develop An
ERP

For Pharmacy Chain?
To Automate Replenishment

To increase the revenue

For Easy and Fast POS billings

Optimize workforce productivity
What is ERP software?
ERP or Enterprise Resource Planning software is designed to help companies manage their business operations and provide visibility into available resources.
How can it benefit the Pharmacy chain?
It optimizes the operations involved in the Pharmacy store/chain and gives retailers centralized control over the entire business, including employee management, customer management, inventory management, billing, and accounting processes.
How many modules are covered In the Pharmacy ERP suite?
Our pharma ERP consists of Inventory management, Accounting, Purchase, Sales, PoS(Point of Sale), Employee Management, Attendance, and Vendor and Customer Management. Moreover, Business intelligence is the best part of the solutions.

Can I keep track of all my sales and purchase transactions with EMed ERP software?
Yes, with the help of EMed ERP, you can easily keep track of all your transactions based on your sales and purchases, and you can get daily and monthly analyses, summaries, and reports.