Healthcare Software
Development Company
EMed HealthTech as a leading healthcare software development company offers complete healthcare IT services including designing, developing, and testing to lead a digital transformation to the healthcare industry. We develop cost-effective and smart healthcare solutions that aggregate data, connect medical devices, and boost real-time communication to enhance user experience.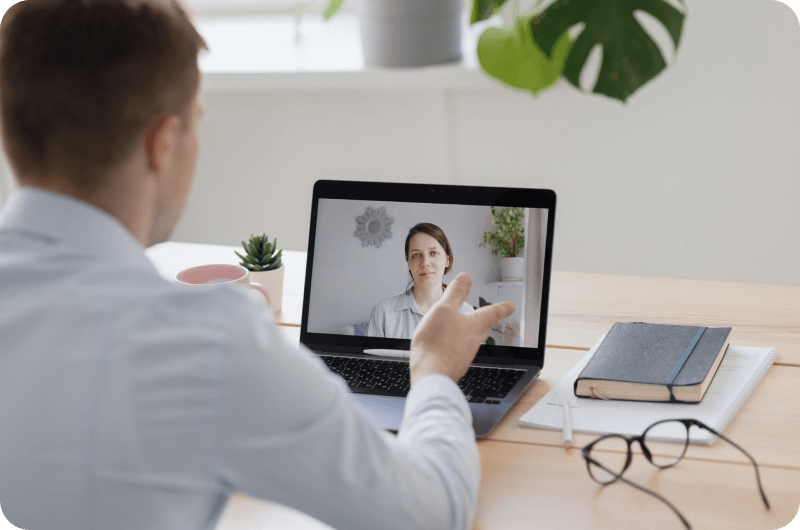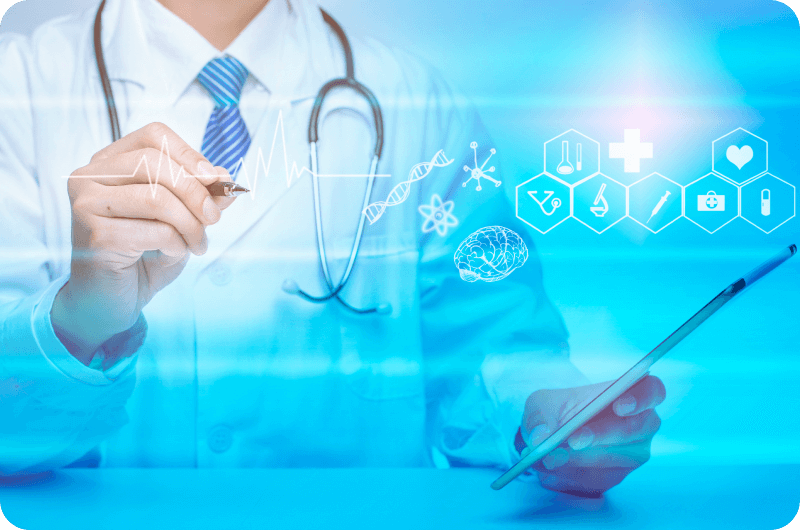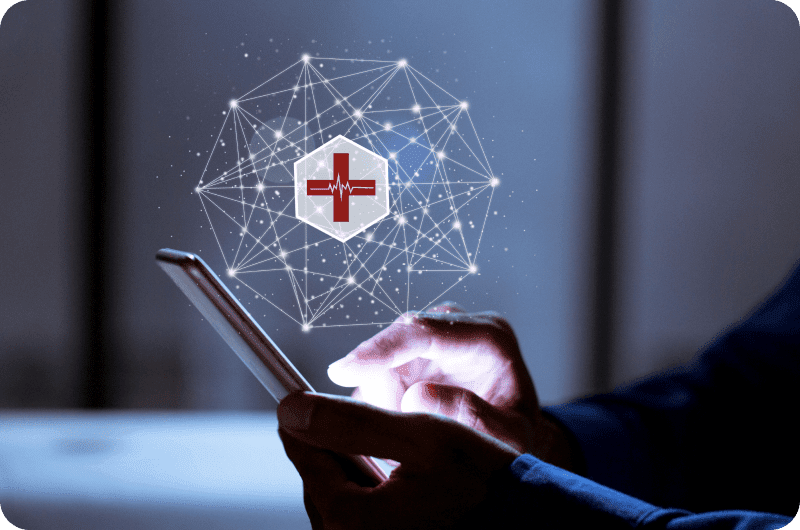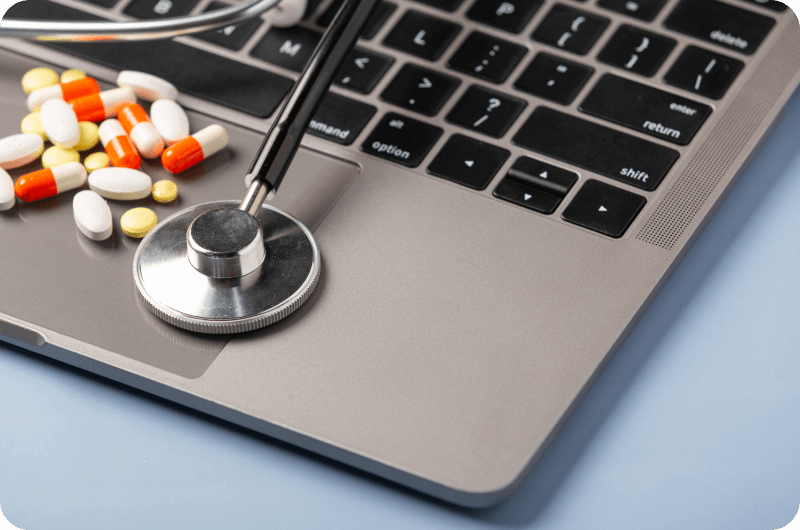 Product Design Lifecycle
01 Analysis
Analyze the user requirements & needs including user demographics, motivations, behavior & goals and prepare technical documentation.
02 UI/UX Design
Build the interaction between design elements and give the look & feel of the app and finalize the app UI/UX.
03 Development
If the design is ready, then turn a model into a fully functional product by front-end and back-end segments of coding.
04 Testing
Test the application for usability, compatibility, security, interface checks, stress, and performance.
05 Deployment
After testing & retesting, it is deployed to the server using FTP. After deployment, final test to be sure that all files have been installed correctly.
06 Maintenance
After publishing the app, it's time for maintenance & support. Add the advanced features collected in the backlog of the project.
Why Choose EMed HealthTech Developers for Healthcare Software?
We Deliver Custom Healthcare Software Development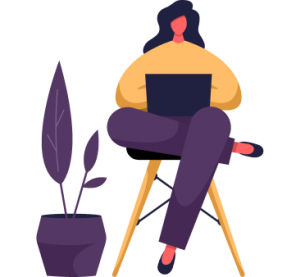 Online Pharmacy
NKH Medzone is a digital healthcare initiative by the New Korba Hospital Group.
Read more