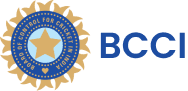 Healthcare Software
Development Company
EMed HealthTech as a leading healthcare software development company offers complete healthcare IT services including designing, developing, and testing to lead a digital transformation to the healthcare industry. We develop cost-effective and smart healthcare solutions that aggregate data, connect medical devices, and boost real-time communication to enhance user experience.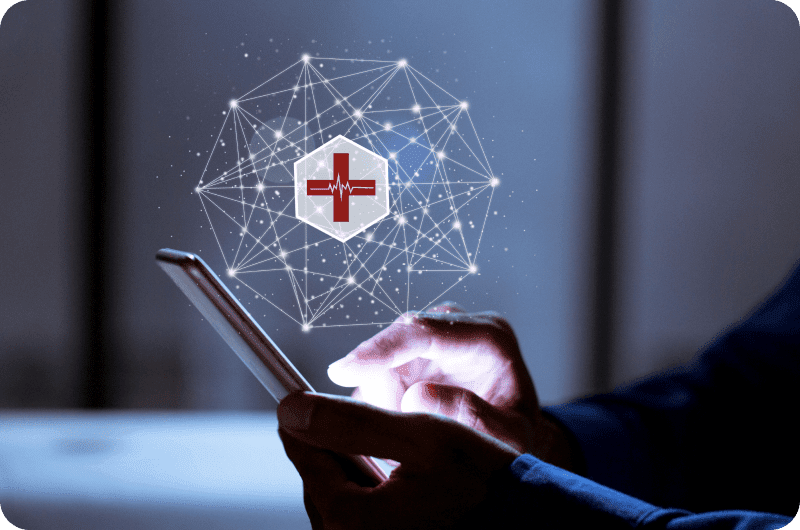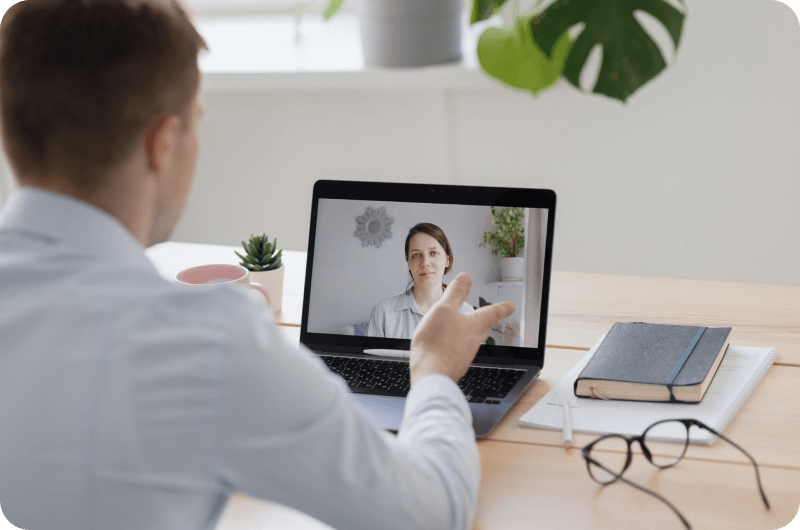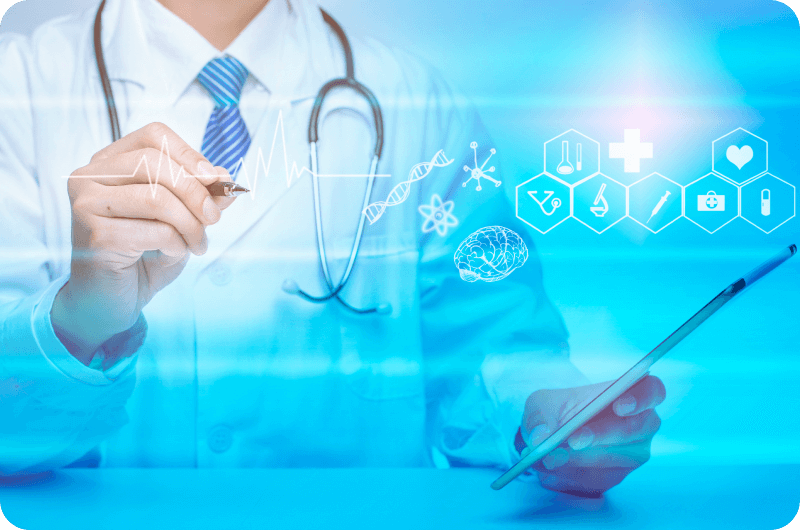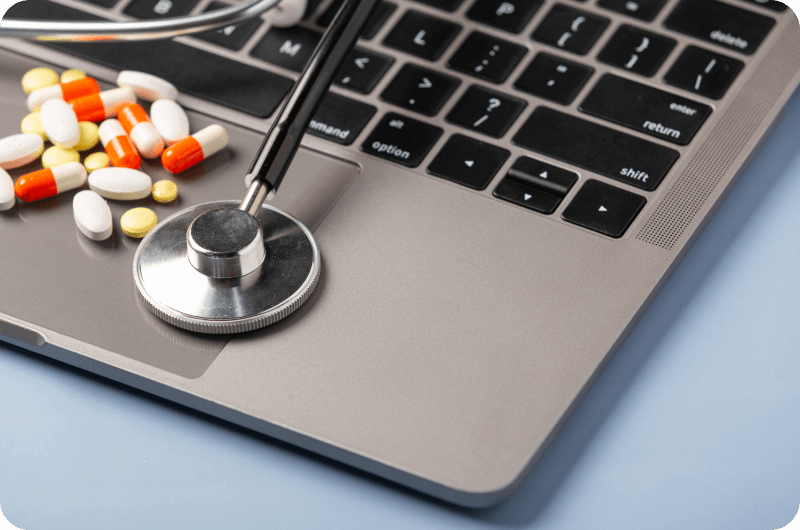 Product Design Lifecycle
01 Analysis
Analyze the user requirements & needs including user demographics, motivations, behavior & goals and prepare technical documentation.
02 UI/UX Design
Build the interaction between design elements and give the look & feel of the app and finalize the app UI/UX.
03 Development
If the design is ready, then turn a model into a fully functional product by front-end and back-end segments of coding.
04 Testing
Test the application for usability, compatibility, security, interface checks, stress, and performance.
05 Deployment
After testing & retesting, it is deployed to the server using FTP. After deployment, final test to be sure that all files have been installed correctly.
06 Maintenance
After publishing the app, it's time for maintenance & support. Add the advanced features collected in the backlog of the project.
Why Choose EMed HealthTech Developers for Healthcare Software?
We Deliver Custom Healthcare Software Development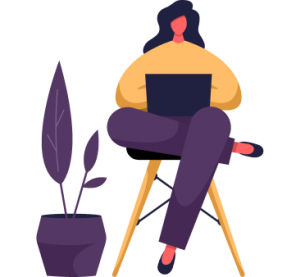 Google LLC
Google LLC is an American technology company, launched an AI-based research product with the help of EMed HealthTech to digitize paper-based prescriptions in different handwritings & languages.
View case study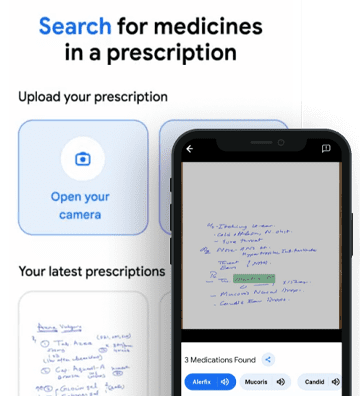 BCCI – Telemedicine App for Sports/Athlete
The BCCI - Board of Control for Cricket in India wants a teleconsultation platform and wants to provide online consultation to their athletes. So they contacted EMed HealthTech to develop a Telemedicine platform with the desired features
View case study
Got a Question for Custom Healthcare Software?
We've Got the Answer!
What is healthcare software?
A software that is designed and developed specifically for use in the healthcare industry. It can either be for clinical purposes such as patient monitoring, telehealth, laboratory management, or administrative purposes such as hospital management, sales, billing, inventory management, and more.
What is custom healthcare software development?
Custom healthcare software development is the process of
designing,
developing
, deploying, and maintaining software for a specific set of users, functions, or organizations,
in the
healthcare industry, so they can interact with patients better, use medical data analytics, and access patient health records
.
What are the benefits of developing healthcare software?
There are many benefits of healthcare software. Here are a few of them.
– Improved security
– Exceptional diagnostics
– Automated system with multiple platforms
– Patient care of the highest quality
– Improving healthcare standards
– Flexibility, adaptability, and functionality
– Process Improvements
What type of software is used in healthcare?
Here are the few types of custom healthcare software we can develop:
– Hospital Management Software (HMS)
– EHR & EMR Software
– Practice Management Software (PMS)
– Telehealth & Telemedicine
– Laboratory Information Management Software (LIMS)
– ePharmacy software and more
What is the difference between readymade healthcare software and custom healthcare software?
Readymade software is ready-to-use, generic in nature, and is not developed for any specific user/cause. Unlike ready-made software, custom healthcare software is developed by keeping specific healthcare business needs in mind.
How to select the best software development company for the healthcare industry?
Choosing the best software development company in healthcare is important. If you want to find the right company with the relevant experience and appropriate pricing. Do thorough research, and check each & every aspect carefully, including the clients' reviews and company portfolio, and more.