About Project
AMPM Bharat provides lab tests in the city of Odisha. When they wished to launch an online lab test booking facility, they contacted EMed HealthTech to build digital platforms that can handle their orders and ensure customer satisfaction. We developed an intuitive token management system to truly automate appointment booking.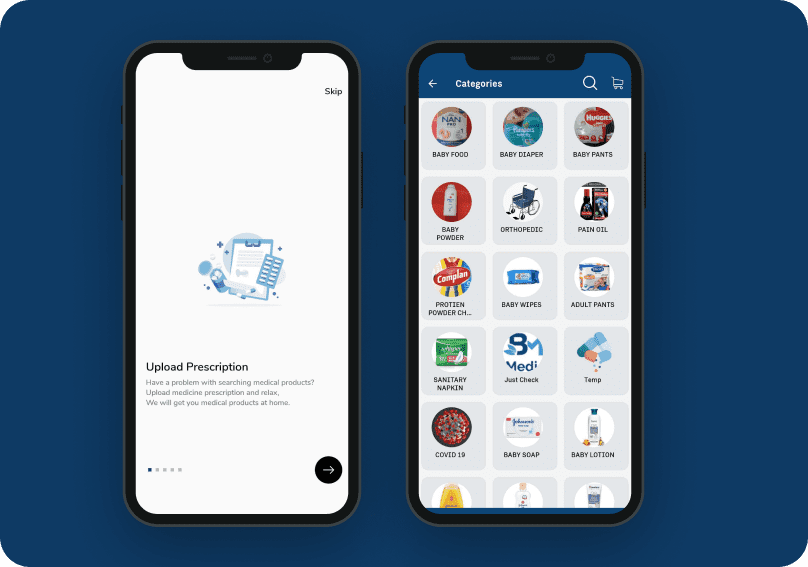 Features
We designed an advanced patient token management system and integrated it with online pharmacy and telemedicine platforms.
Issue Patient Appointment Tokens

Search and buy medicines

Manage Doctor Schedule

Add/Remove Lab Packages

Voice Search
Integrated Healthcare
An Integrated Digital Healthcare Provider from Ahmedabad, Gujarat
Read more
TeleMedicine
Astikan is a digital healthcare platform incorporated in 2018 from Noida.
Read more