Standout features of our Hospital OPD
Queue Management System
EMed HealthTech provides a comprehensive platform enabling a digital token management system for the patient. Our Hospital OPD Token Management
System aims to digitize appointment booking, reduce wait queues, and provide transparency in bookings to optimize doctors' time.
Key features of our Hospital Queue Management System include: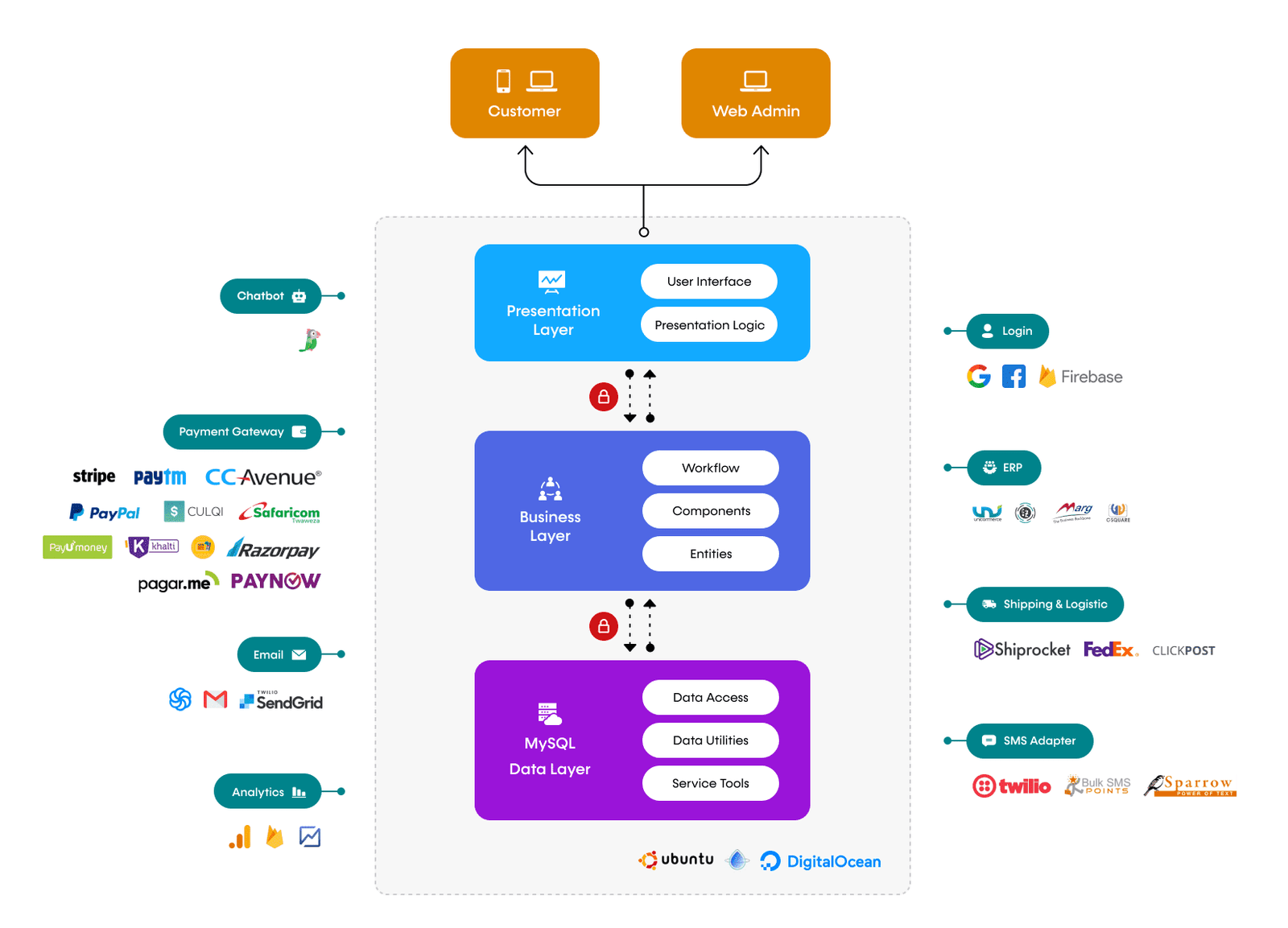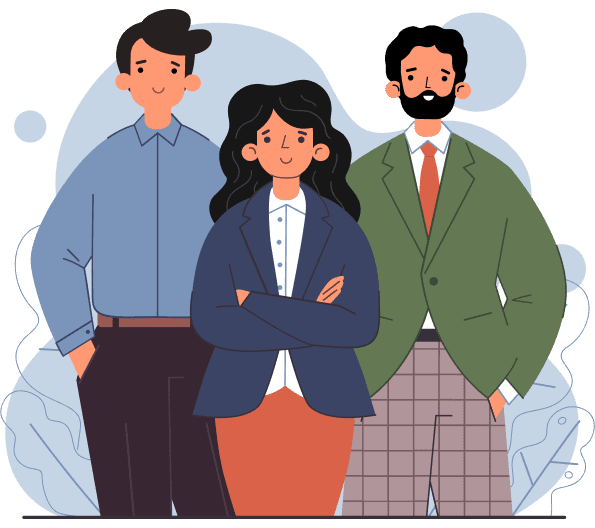 Why Choose EMed HealthTech's Hospital OPD Token Management System?
Why develop a Patient Token System for your clinic?
Faster Consulting Process

Improved Operational Efficiencies

Increased Patient Satisfaction

Reduced Waiting Timing
Google LLC
Google LLC is an American technology company, launched an AI-based research product with the help of EMed HealthTech to digitize paper-based prescriptions in different handwritings & languages.
View case study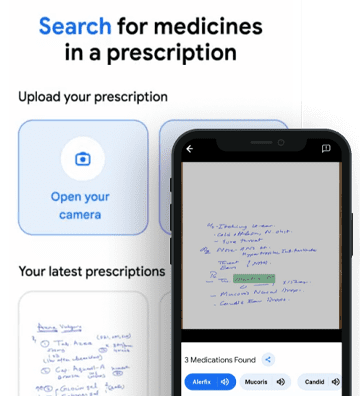 BCCI – Telemedicine App for Sports/Athlete
The BCCI - Board of Control for Cricket in India wants a teleconsultation platform and wants to provide online consultation to their athletes. So they can provide So they contacted EMed HealthTech to develop a Telemedicine platform with the desired features
View case study
What is a patient token system?
A patient token system or Patient Queue Management System is a software solution enabling hospitals to effectively manage appointments of walk-in patients and pre-booked patients by assigning them tokens. It helps in reducing wait times and increasing customer satisfaction.
Do you provide customization?
Yes. We prioritize our client's preferences, and we customize our products based on their requirements like branding, desired features, UI, and other add-ons.
Do you provide support after project deployment?
We provide full technical support even after the successful deployment of the project also. Our relationship with clients truly starts after the project. In addition, we provide complete maintenance of the platform, bug fixes, and other support during and after the project.
How can I get a Hospital OPD Token Management System for my clinic?
Getting a dedicated Hospital OPD Token Management System app for your clinic is very easy. All you need to do is submit your requirements to us, determine whether you need any additional customization in the white-label solution or not, sign up and complete the payment to finalize the project, and we'll deliver it in the stipulated time frame.