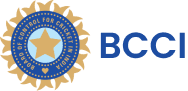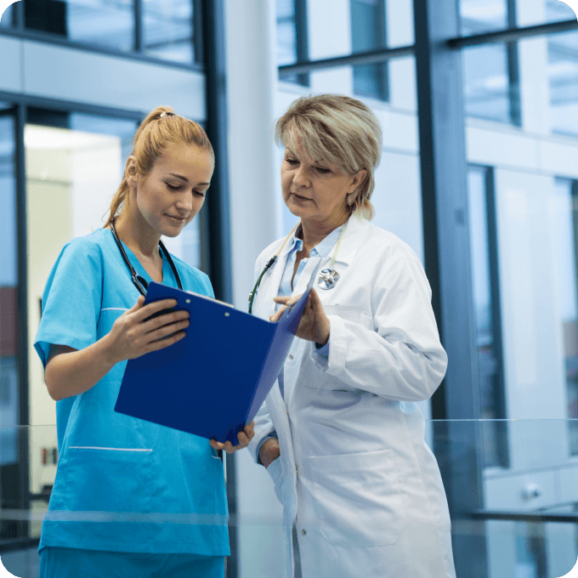 Healthcare Analytics Company
EMed HealthTech as a leading healthcare analytics company offers value-added analytics to improve patient outcomes while managing costs. We help clients in revenue cycle management to gain better performance through data-driven insights. We offer descriptive, diagnostics, predictive, prescriptive, preventive analytics & insights from factors: costs, pharmaceuticals, clinical data, and patient behavior.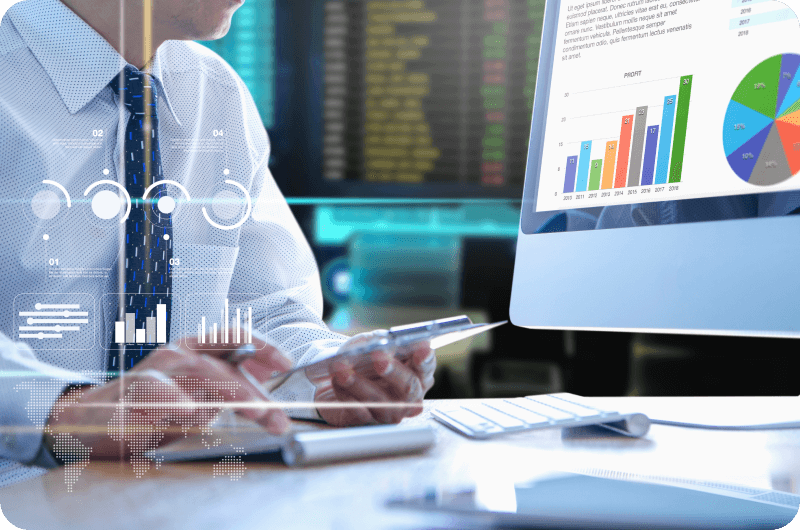 Product Design Lifecycle
01 Analysis
Analyze the user requirements & needs including user demographics, motivations, behavior & goals and prepare technical documentation.
02 UI/UX Design
Build the interaction between design elements and give the look & feel of the app and finalize the app UI/UX.
03 Development
If the design is ready, then turn a model into a fully functional product by front-end and back-end segments of coding.
04 Testing
Test the application for usability, compatibility, security, interface checks, stress, and performance.
05 Deployment
After testing & retesting, it is deployed to the server using FTP. After deployment, final test to be sure that all files have been installed correctly.
06 Maintenance
After publishing the app, it's time for maintenance & support. Add the advanced features collected in the backlog of the project.
Why Choose EMed HealthTech For Predictive Healthcare Data Analytics?
We Deliver Custom Data Analytics For Healthcare/Medical
NoSQL
Blockchain
R Programming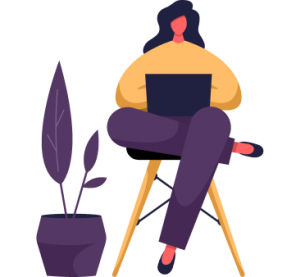 Google LLC
Google LLC is an American technology company, launched an AI-based research product with the help of EMed HealthTech to digitize paper-based prescriptions in different handwritings & languages.
View case study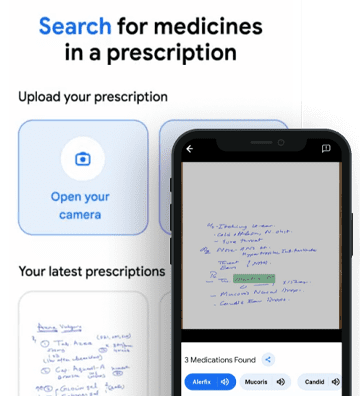 BCCI – Telemedicine App for Sports/Athlete
The BCCI - Board of Control for Cricket in India wants a teleconsultation platform and wants to provide online consultation to their athletes. So they contacted EMed HealthTech to develop a Telemedicine platform with the desired features
View case study