Here are our awesome features
Best-in-class diagnostic lab application solution to provide online booking facility to your customers and digitize
operations of your lab thus boosting customer satisfaction and revenue generation.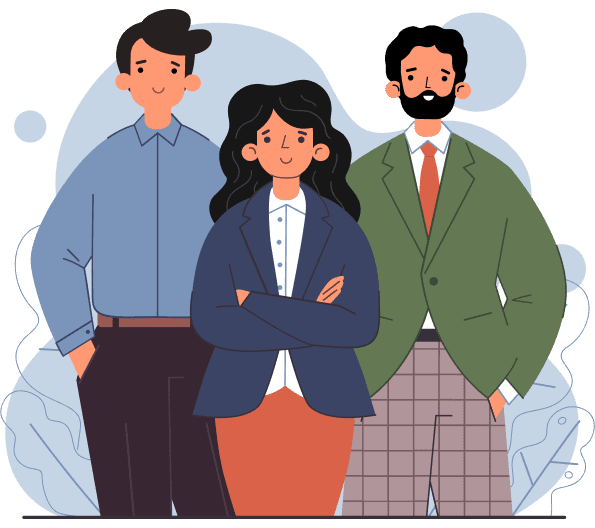 Why Choose EMed HealthTech's Lab Booking App?
Why Develop A Laboratory Application
website


For Your Pathology Lab?
Optimize & expand business

To save time and money

To increase the revenue

To eliminate geo constraints
Online Pharmacy
A Leading Organization With Different Solutions In The Finance And Health Sector
Read more
Can the lab report be forwarded to the pharmacist/doctor?
No, the pharmacists/ doctor will not get the lab test report of the patient. However, the patients can download the file and then forward it to any pharmacist/doctor.
Who can book lab tests?
The patients can book the lab test reports for themselves.
Is there any website/android app to book?
Our customer website and mobile app in android and iOS are available to book lab tests.
Can I manage multiple lab franchises?
Yes, the multiple franchises can be managed by multiple lab solutions.
Can I create different body checkup packages?
Yes, the diagnostic platform can be modified to create different packages and lab tests.