Key Features of Online Doctor Consultation App Development
Whether you are looking for an online doctor chat app or a doctor consultation app, our team of experienced mobile app developers builds the best online doctor consultation app or an online medical consultation app. Key features of our Doctor app development solution are:
Architecture Of Doctor App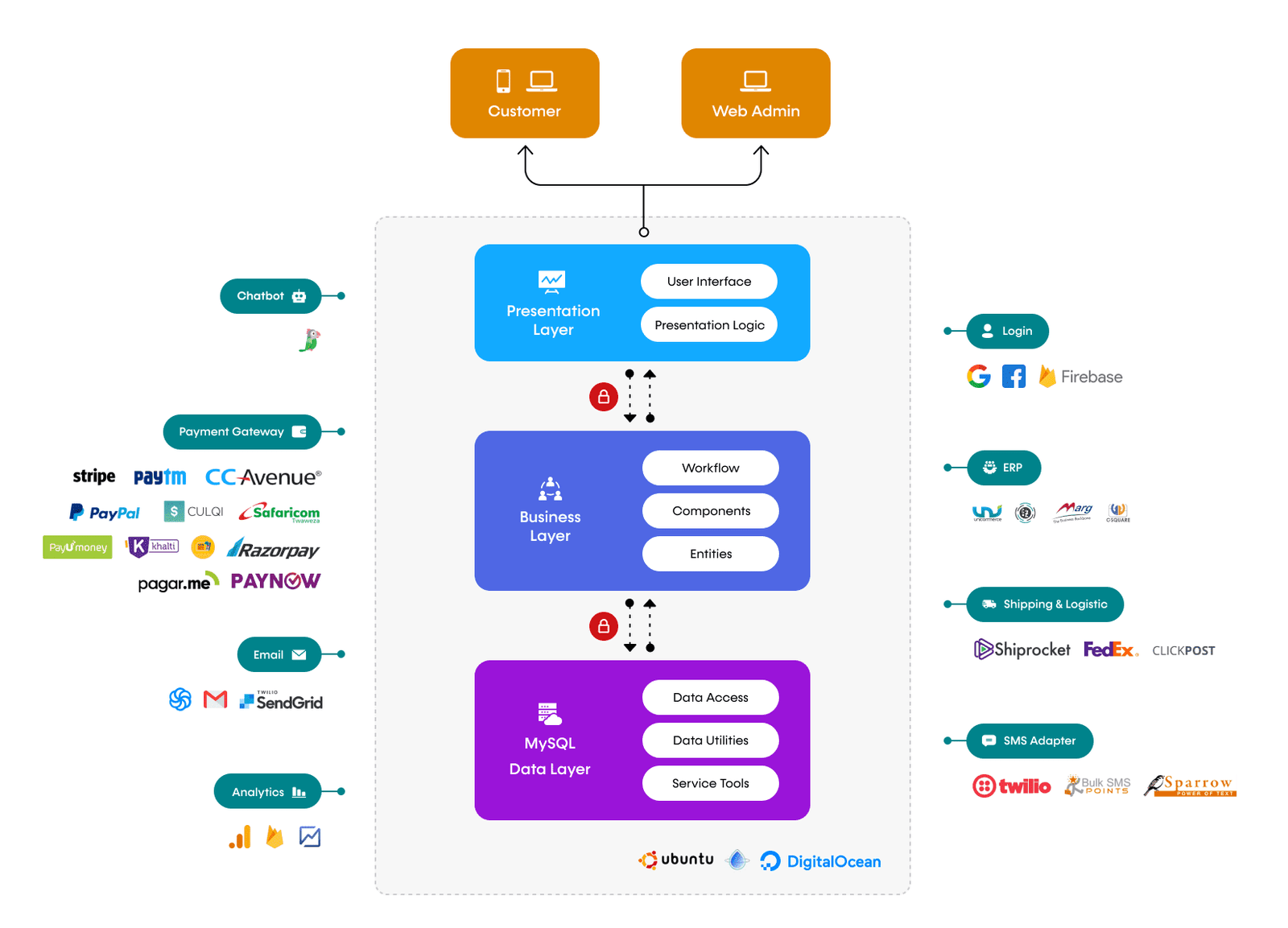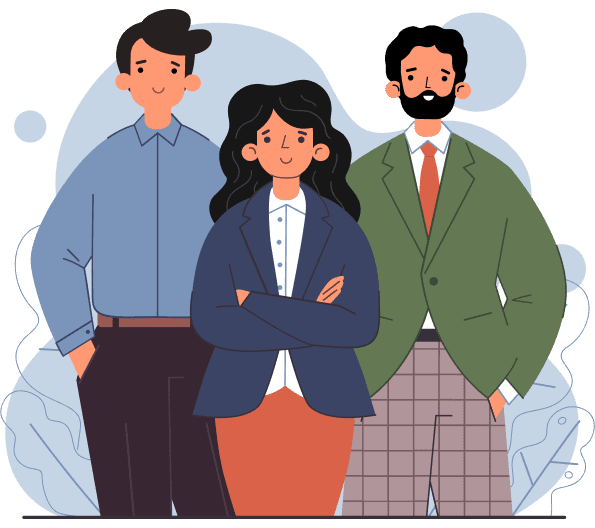 Why Choose EMed HealthTech Doctor Consultation App Developers?
Why develop a Doctor Appointment
app for


your healthcare business?
Easier to reach more people

Increase patient engagement

Make it easier to make transaction

Customer get information faster
Google LLC
Google LLC is an American technology company, launched an AI-based research product with the help of EMed HealthTech to digitize paper-based prescriptions in different handwritings & languages.
View case study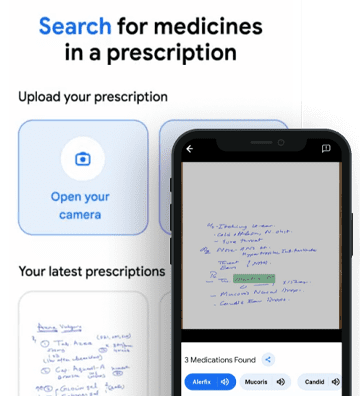 BCCI – Telemedicine App for Sports/Athlete
The BCCI - Board of Control for Cricket in India wants a teleconsultation platform and wants to provide online consultation to their athletes. So they can provide So they contacted EMed HealthTech to develop a Telemedicine platform with the desired features
View case study
What is Doctor app development
Doctor app development is the process of developing an Android app, an iOS app, and/or a Website to provide the facility of online consultation to patients. Our
healthcare software
developers provide a doctor-booking app that utilizes various technologies to diagnose and treat patients from a distance.
How much time will it take to build an application for Doctor?
We have a ready-made solution for the Doctor app including a native Android App, iOS App, and Website. We also customise the product based on client requirements so that the time may vary according to your requirements. Please contact our executive to know more.
Do you provide customization in the Doctor Appointment App?
Yes, we provide customization in Doctor app development services. We prioritize our client's preferences, and we customize the Doctor appointment apps and websites based on the requirements like branding, desired features, UI, and other add-ons.
Do you provide support after the Doctor app project deployment?
We provide full technical support even after the successful deployment of the doctor appointment app development project also. In fact, our relationship with clients truly starts after the project. We provide maintenance of the platform, bug fixes, and other support during and after the project.
What is the procedure to get an online medical consultation app for my clinic?
Getting a dedicated online medical consultation app for your clinic is very easy. All you need to do is submit your requirements to us, determine whether you need any additional customization in the white-label solution or not, sign up and complete the payment to finalise the project and we'll deliver a working doctor app for you.
What payment methods are accepted in the Doctor booking app?
We accept most credit cards, debit cards, and bank transfers for subscription payments in Doctor appointment booking App.
Can I create a Doctor app and Doctor website from scratch?
Yes, we at EMed HealthTech provide doctor app development and doctor website development from scratch as per your requirements.
What is the experience of Doctor app developers in your team?
Our expert team of Doctor app developers at EMed HealthTech has healthcare domain experience of 7+ years.