Key Features of Doctor Appointment Booking App
Being a major Doctor Application Development Company, we provide white label & customized Telemedicine app
development services that help you to streamline your workflow – whether you are a doctor, a hospital, or a clinic.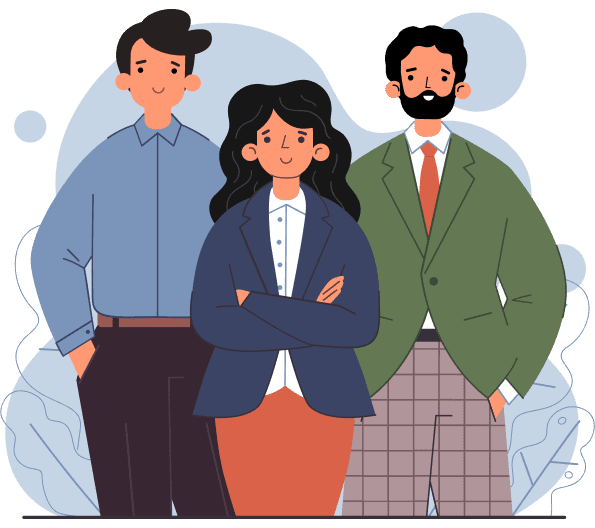 Why Choose EMed HealthTech's Doctor Appointment Booking App?
Why do you have to develop a
doctor


on-demand app?
Easier to reach more people

Increase the sales of your product

Make it easier to make transaction

Coustomer get information faster
Online Pharmacy
A Leading Organization With Different Solutions In The Finance And Health Sector
Read more
What is doctor app development?
Doctor app development is the process of developing an Android app, an iOS app, and/or a Website to provide the facility for healthcare providers. Doctor app utilizes various technologies to diagnose and treat patients from a distance.
Do you provide customization in On-demand Doctor Application ?
Yes. We prioritize our client's preferences, and we customize our products based on their requirements like branding, desired features, UI, and other add-ons.
Do you provide support after project deployment?
We provide full technical support even after the successful deployment of the project also. In fact, our relationship with clients truly starts after the project. We provide complete maintenance of the platform, bug fixes, and other support during and after the project.
What is the procedure to get a doctor app for my clinic?
Getting a dedicated doctor app for your clinic is very easy. All you need to do is submit your requirements to us, determine whether you need any additional customization in the white-label solution or not, sign up and complete the payment to finalize the project and we'll deliver a working telemedicine app for you.