Rahul Tulsyan
KauveryMeds
KauveryMeds | Rahul Tulsyan
Ajay Dhondi
Dhondi Medical
Dhondi Medical | Ajay Dhondi
Dawapanni | Devshree Sahu
Mr Shreejith
Generix Pharmacy
Generix Pharmacy | Mr Shreejith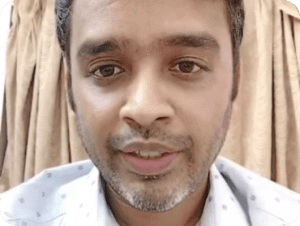 Roshan Deshmukh
Medbox Your Own Pharmacy
Rajat Khanna
Gujarat, India
"EMedStore helps me to make my business cashless and get new orders easily even in my small town"

Rupendra Singh Tomar
India
"Best online pharmacy developer at affordable price happy with EMedStore. Easy to use, gaining more customers day by day."
"Within 5 days, I have started my "Online Pharmacy" to expand business in entire India with EMedStore team"