About Project
Medixpress is a licensed single pharmacy store located in Silchar, Assam, which has now developed a stronghold over the city's online pharmacy needs. EMed HealthTech worked with the Medixpress team to launch a successful online pharmacy platform. Thanks to the new platform, they are getting more business and capturing wider consumer bases.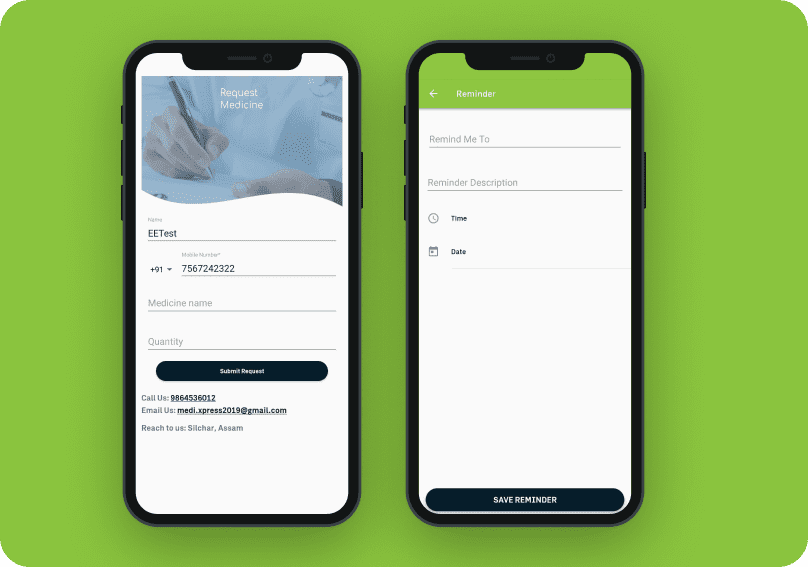 Features
We designed a minimalist platform that enhances the accessibility of the platform.
Search and buy medicines

Voice search

Wallet

Category-wise product sorting

Promotional section
Integrated Healthcare
MedOrange Pharmacy is a large pharmacy chain from Zimbabwe.
Read more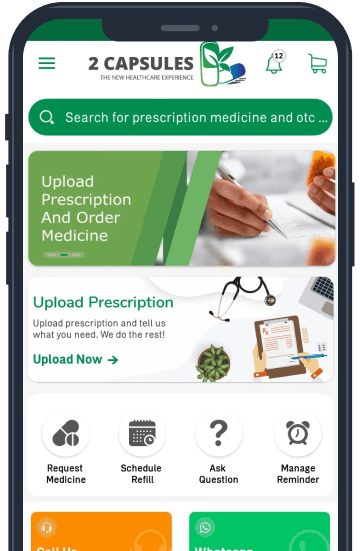 Online Pharmacy
One Bharat Pharmacy is a New Delhi-based online pharmacy and lab appointment booking platform.
Read more