About Project
Humari Dawai is an online marketplace focusing on healthcare and wellness. It started in 2020 when the country was reeling under the pressure of the COVID-19 pandemic. The demand for pharmaceutical and healthcare products experienced a steep surge while the supply became increasingly strained.
During this period, they saw the need to develop a platform for an efficient, authentic, and reliable way of providing medication and health care services for one and all.
Features
We designed a feature-rich online integrated healthcare platform that is handling their orders smoothly and allowing them to expand their services. Following are some of the unique features we have implemented in the solution:
Integrated platform

Prescription forwarding

Multiple modes of Telemedicine

Category-wise product sorting

Pin code based order allocation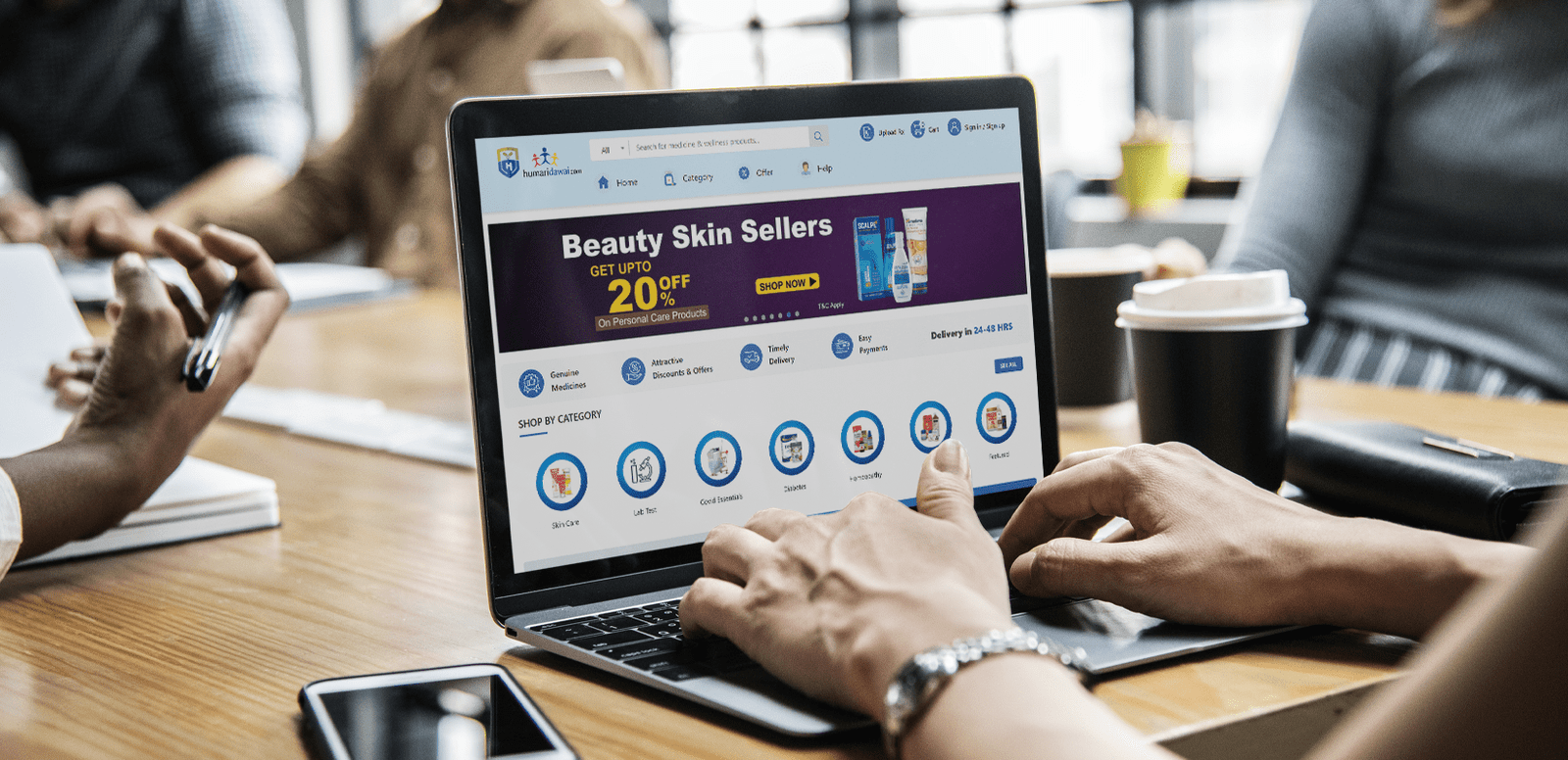 Integrated Healthcare
An Integrated Digital Healthcare Provider from Ahmedabad, Gujarat
Read more
TeleMedicine
Astikan is a digital healthcare platform incorporated in 2018 from Noida.
Read more