About Project
Dhani is a leading organization with different solutions in the finance and health sector with a huge amount of customer base and servicing. They have multiple operating pharmacy stores and warehouses for the delivery. With an online pharmacy store website and mobile-friendly application, they are providing health care products available to most regions of India and their goal is to make healthcare services available to all over India. Dhani runs attractive campaigns for the covid essentials and all the healthcare essentials with adequate offers and discounts.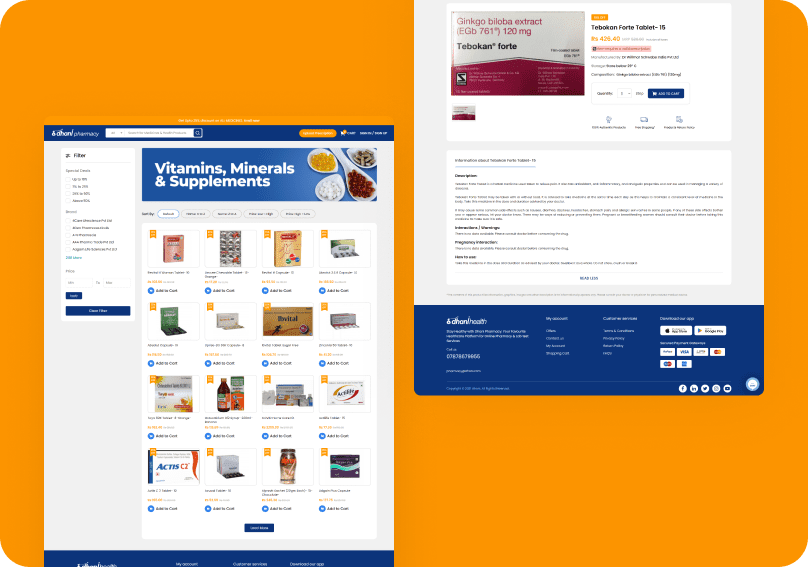 Features
Based on their unique needs, we provided them with an online pharmacy platform that can easily manage all their stores and allocate orders based on location.
Search and buy medicines

Get free doctor consultation and prescription for orders

Seamless integration with ERP and Delivery system

Auto refund processing on order cancellation and rejection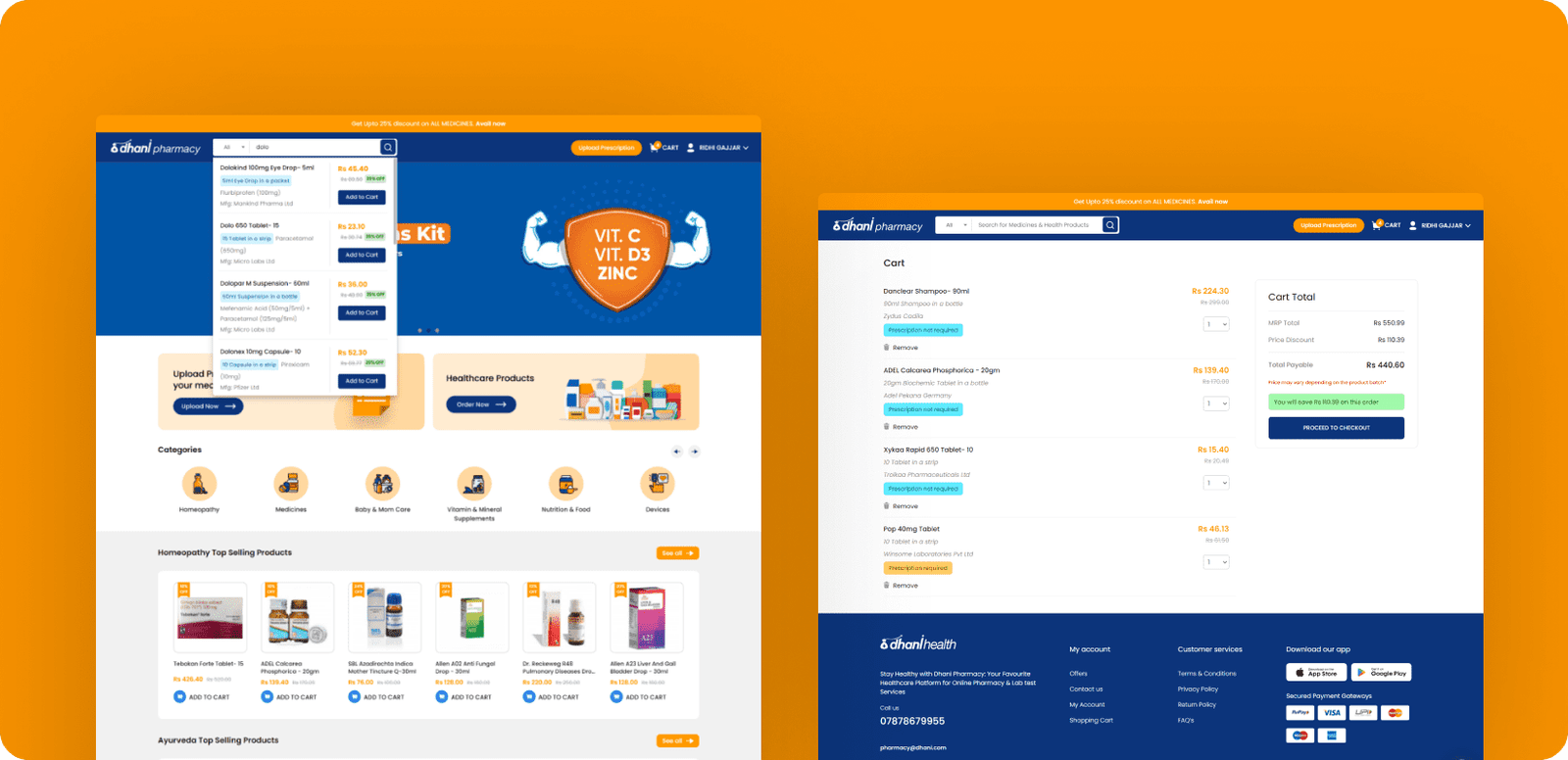 Integrated Healthcare
MedOrange Pharmacy is a large pharmacy chain from Zimbabwe.
Read more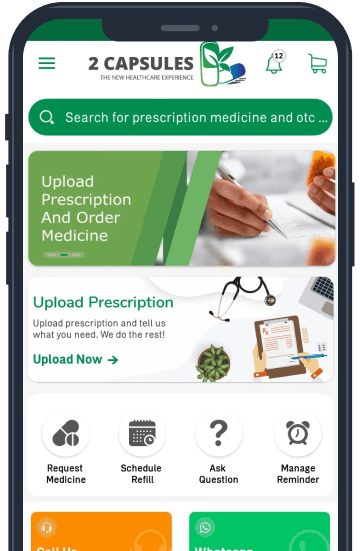 Online Pharmacy
One Bharat Pharmacy is a New Delhi-based online pharmacy and lab appointment booking platform.
Read more