About Project
DawaPaani provides an integrated solution with a platform for Lab, Telemedicine & Multiple ePharmacies. Their workflow is very simple: If a customer consults a doctor via telemedicine and they need to buy medicines or take a lab test, the doctor can automatically share the prescription directly with the pharmacy or lab. EMed HealthTech helped them to fulfill their vision.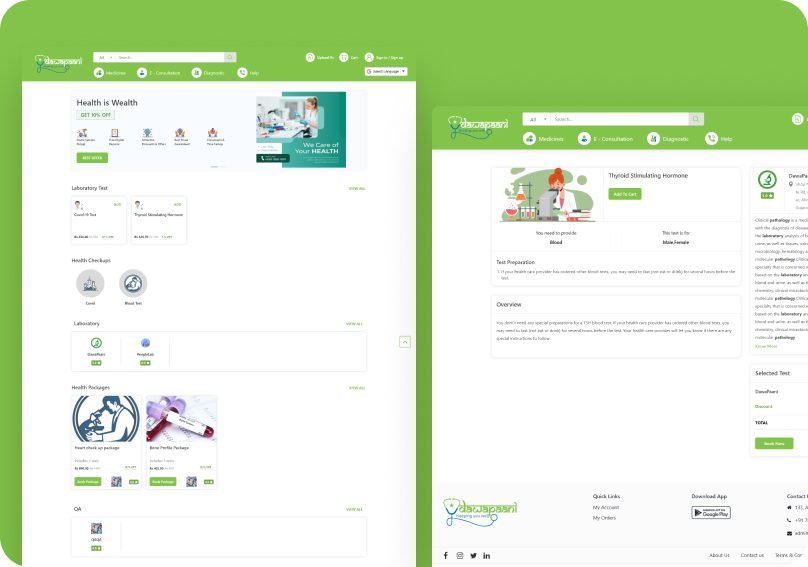 Features
Based on their unique needs, we provided them with an integrated solution that provides Lab, Telemedicine, and Online Pharmacy platforms.
Integrated Solution

Multiple modes of Telemedicine

Prescription forwarding

Category-wise product sorting

Manage Doctor Schedule

Add/Remove Lab Packages
Integrated Healthcare
MedOrange Pharmacy is a large pharmacy chain from Zimbabwe.
Read more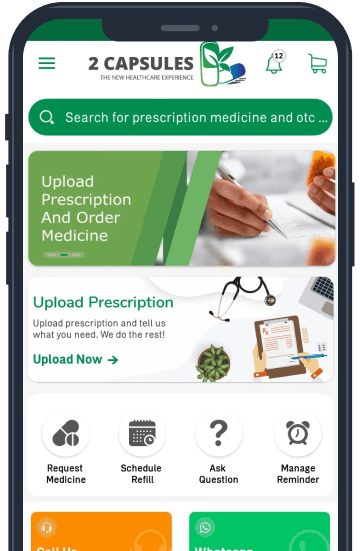 Online Pharmacy
One Bharat Pharmacy is a New Delhi-based online pharmacy and lab appointment booking platform.
Read more