About Project
Clique provides Telemedicine services. EMed HealthTech understood their unique needs and developed a feature-packed Telemedicine platform on their behalf which has resulted in a dramatic increase in total orders and has ensured customer satisfaction.
Features
EMed HealthTech implemented the following features in the Clique Telemedicine platform.
Multiple modes of Telemedicine

Capture EMR Details

Medical Certificates for Patients

Manage Doctor Schedule

Telegram Chat Option

City-specific services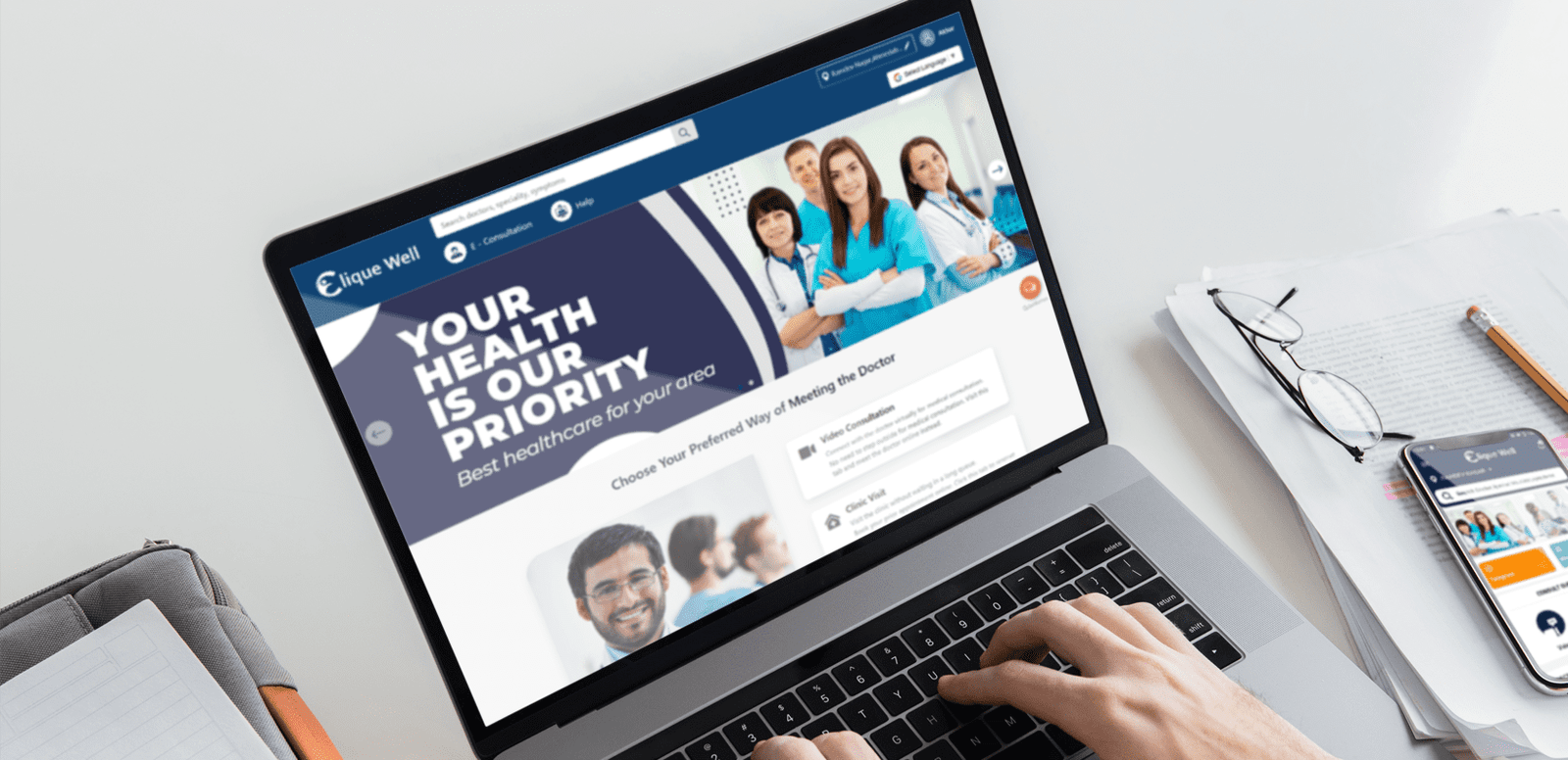 Integrated Healthcare
An Integrated Digital Healthcare Provider from Ahmedabad, Gujarat
Read more
TeleMedicine
Astikan is a digital healthcare platform incorporated in 2018 from Noida.
Read more