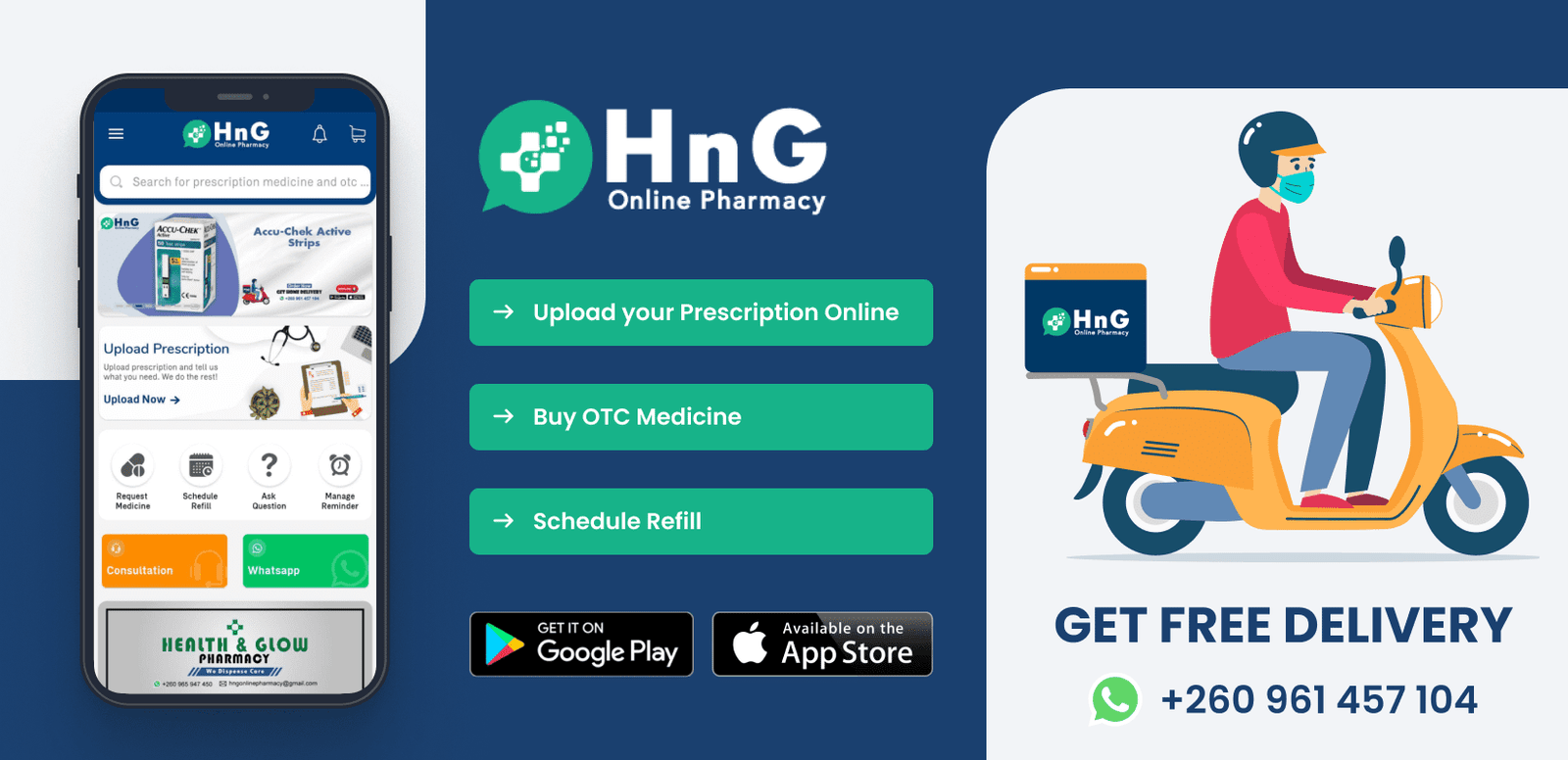 About Project
HnG – Health & Glow Online Pharmacy is a leading and well-known medical store based out in Lusaka, Zambia. With over 12+years of experience, HnG Pharmacy serves all patients by delivering medicines, OTC products, cosmetics, and generic medicines. EMed HealthTech handled its digital marketing operations and managed SEO strategy, rankings, leads, and social media handles.
Key Challenges
HnG wanted to grow its online visibility via various marketing channels such as SEO – search engine, social media, and PPC. A big challenge was to improve their keywords which were outside of the top 100 categories. They also wanted to increase business inquiries and revenue as well without any negative impact on their existing campaign, traffic, and organic revenue. So, we needed to craft a digital marketing strategy thoughtfully to ensure good digital marketing growth while limiting any negative impact on their existing camping.
Solution
EMed HealthTech successfully devised and executed various digital marketing strategies to boost organic search rankings, track keyword performance, and improve the quality of leads. It resulted in the exponential growth of visitors on its – organic and paid.
Results / Outcomes
We selected multiple data points and KPIs to track and assess the performance of their site to make sure we met our goals and expectations. We planned all our processes with proper planning, rigorous mapping, and auditing at regular intervals. 
Results - K/W Ranking
Their total keyword presence in the SERPs (Search Engine Result Pages) also improved substantially, as around 70 keywords found a place in the top 100 categories, and more than half of them were in the top 10.
Results - Traffic
In May 2021, their total traffic surged by more than 100% and organic traffic surged by more than 500%.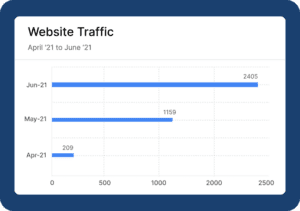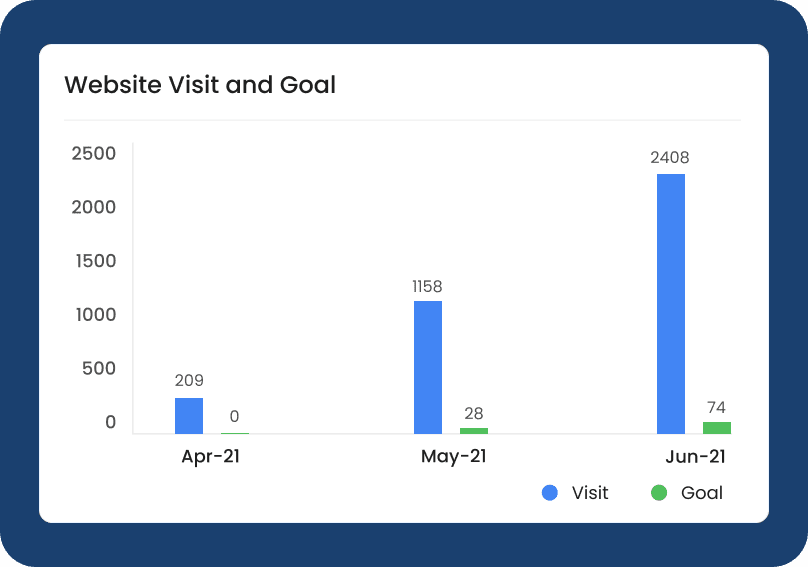 Results-Traffic & Goal
Here is the summary of the website traffic and business goals(inquiries).
Google LLC
Google LLC is an American technology company, launched an AI-based research product with the help of EMed HealthTech to digitize paper-based prescriptions in different handwritings & languages.
View case study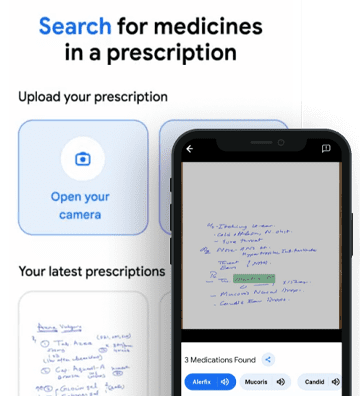 BCCI – Telemedicine App for Sports/Athlete
The BCCI - Board of Control for Cricket in India wants a teleconsultation platform and wants to provide online consultation to their athletes. So they contacted EMed HealthTech to develop a Telemedicine platform with the desired features
View case study