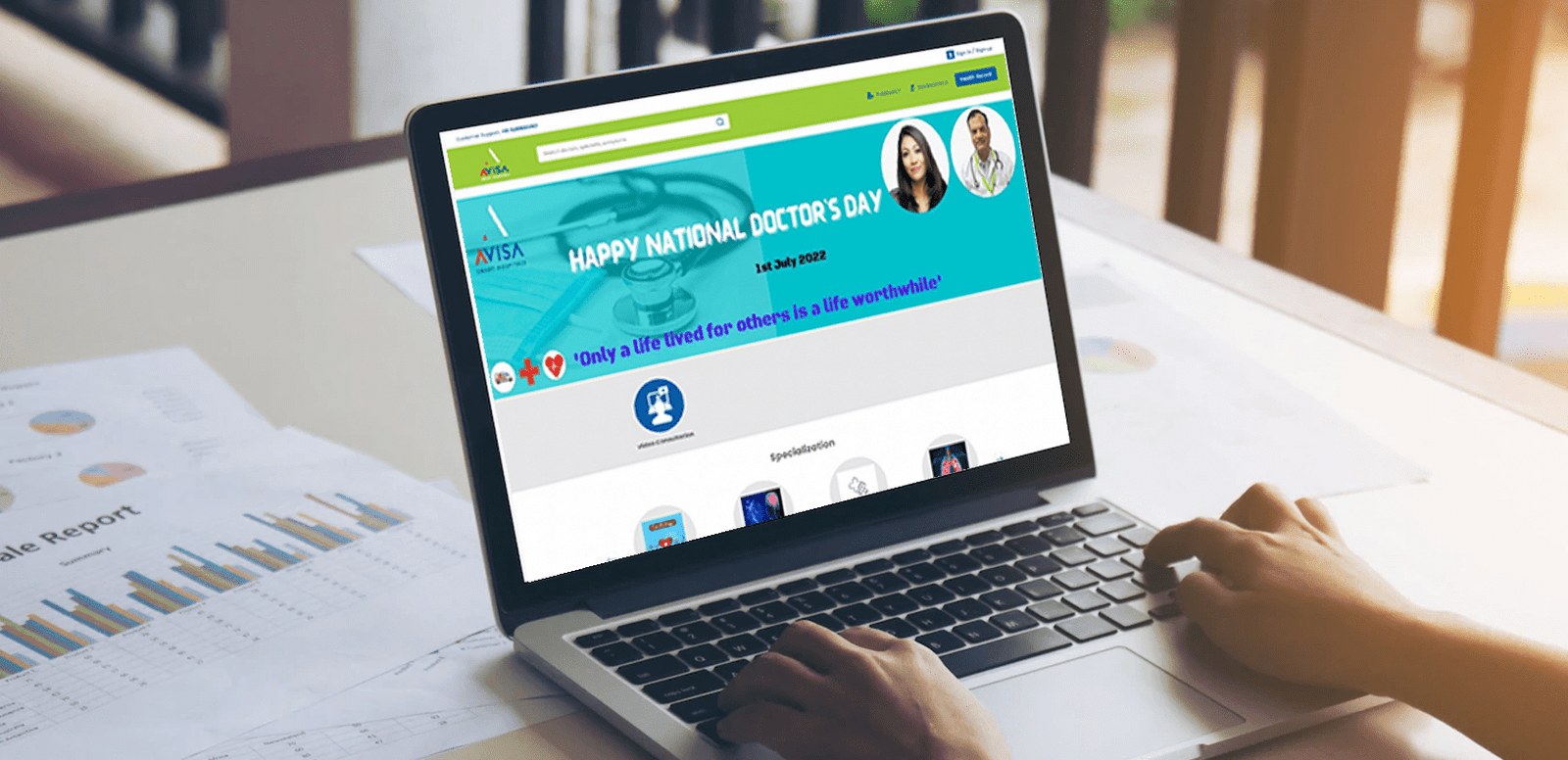 About Project
Avisa, a new Indian healthcare platform provider, is based in New Delhi. Currently, they offer a complete healthcare solution for their patient that includes virtual doctor consultations, an online pharmacy, and lab booking facilities.
To reach a more extensive customer base, they have partnered with various third-party healthcare providers such as 1mg, Portea, Critical Care Unified, Sugar. fit, and Oncquest.
They approached EMed HealthTech when they wanted to create an integrated platform for healthcare. This platform would allow them to seamlessly integrate with other providers, handle their large network, and provide a user-friendly experience to end-users.
Key Challenges
Avisa has tied up with 1mg for medicine delivery to other areas and with Portea to extend lab booking services to patients' homes. They needed a way by which their patients could access those services and avail of exclusive offers. They also wanted to differentiate their services and present them in such a way that would not overwhelm their patients. They needed an easy-to-use interface for their vast array of services.
Solution
EMed HealthTech applied its award-winning skills and succeeded in overcoming all challenges. EMed HealthTech created a platform that suited Avisa perfectly.
They are able to offer all their services like lab packages from all their connected labs, health checkups by categories, popular packages, searching of doctors based on symptoms, and specialization, category-wise medicines, etc., in an intuitive way to their patients.
They have also been able to integrate My Rx. Expert wherein patients who do not have a valid prescription to purchase prescription drudge can route their orders through partner chemists, who generate prescriptions on their behalf.
EMed HealthTech has provided them with functionality by which their customers can get all their details merely by scanning a QR code.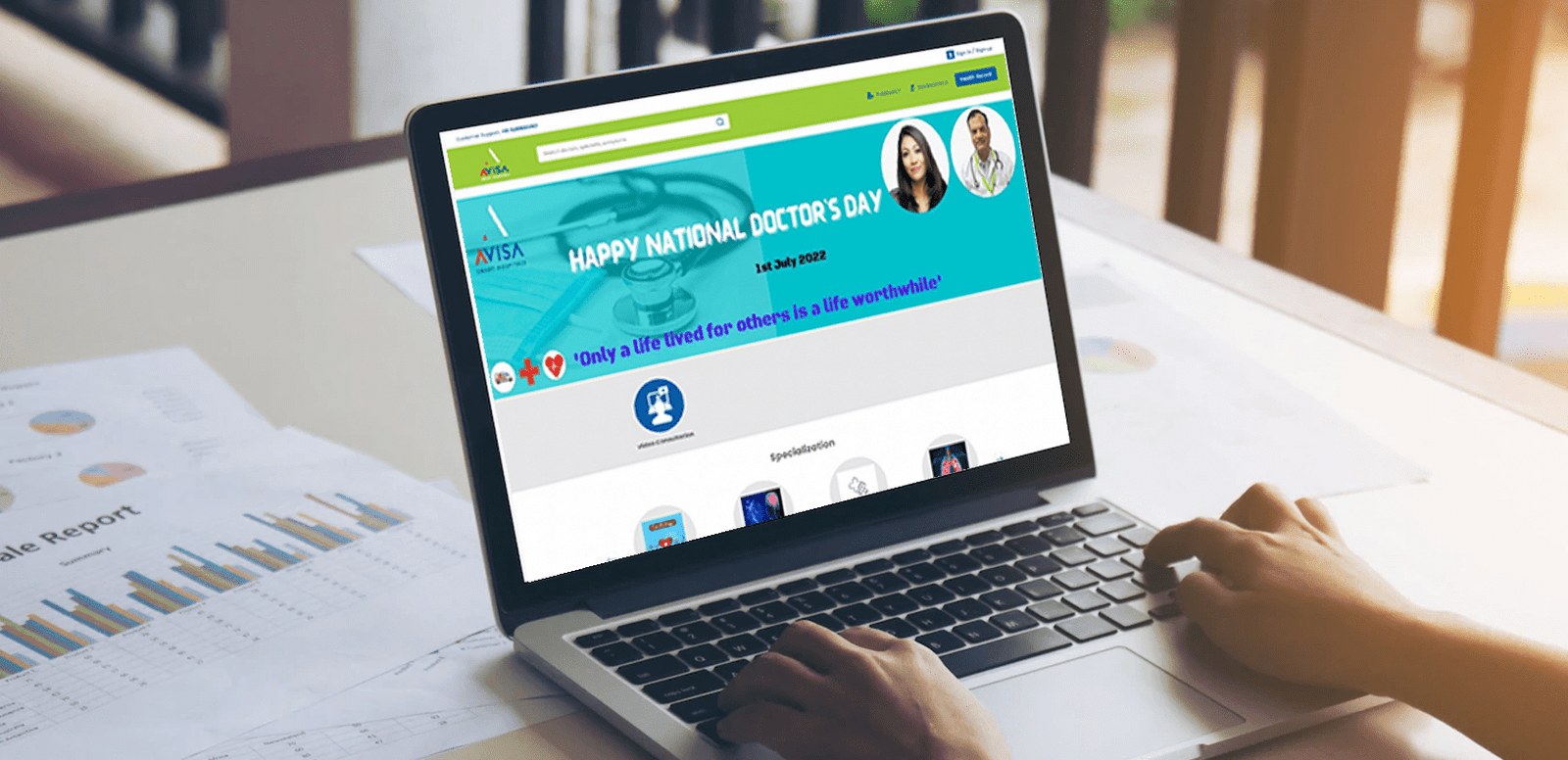 Business Benefits
Since launching its healthcare platform made by EMed HealthTech, Avisa has its eyes firmly set on becoming one of the best healthcare platform providers in Delhi. Their patients have so far bestowed them with good reviews because this platform is like a nifty app for their healthcare needs. They do not need to go anywhere else.
Launching the platform has been beneficial to Avisa as well. They have a prescription forwarding service, where doctors can directly forward prescriptions to the connected pharmacy as well as the lab, so the success in one service line is guaranteed to be the success in all others.
EMed HealthTech is proud to have worked with clients like Avisa.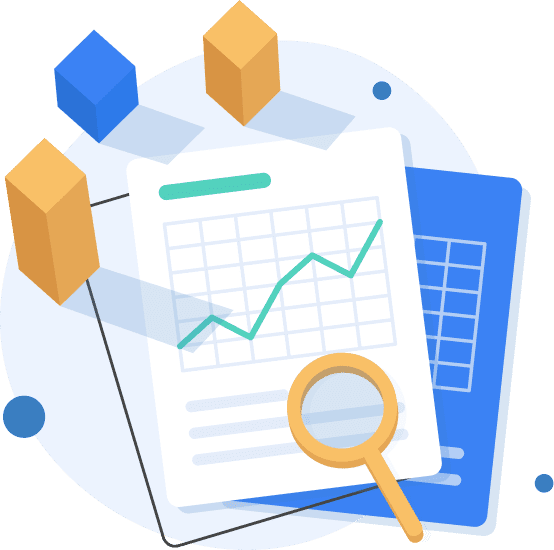 Google LLC
Google LLC is an American technology company, launched an AI-based research product with the help of EMed HealthTech to digitize paper-based prescriptions in different handwritings & languages.
View case study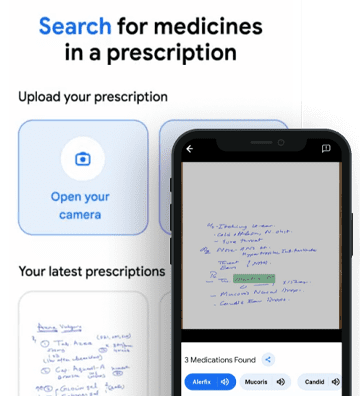 BCCI – Telemedicine App for Sports/Athlete
The BCCI - Board of Control for Cricket in India wants a teleconsultation platform and wants to provide online consultation to their athletes. So they can provide So they contacted EMed HealthTech to develop a Telemedicine platform with the desired features
View case study