About Project
SUPRAMEDS is a well-known medical store based out in Hyderabad. It is an online venture from Supracyn Pharma. SUPRAMEDS is serving all its patients by delivering medicines, OTC products, cosmetics, and generic medicines through its ePharmacy portal developed by EMed HealthTech. They contacted us to develop an online pharmacy platform that is easy to use and makes the medicine purchase experience pleasant. Thanks to the new platform, they are getting more business and capturing a wider consumer base.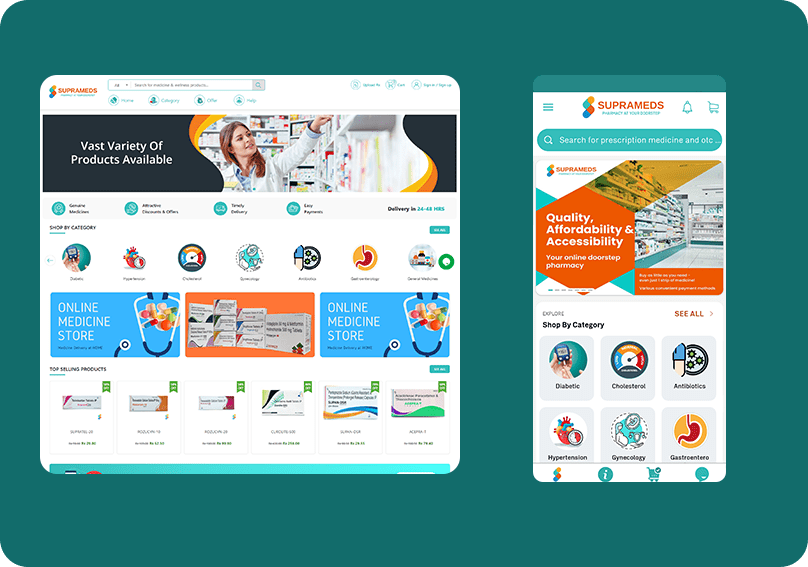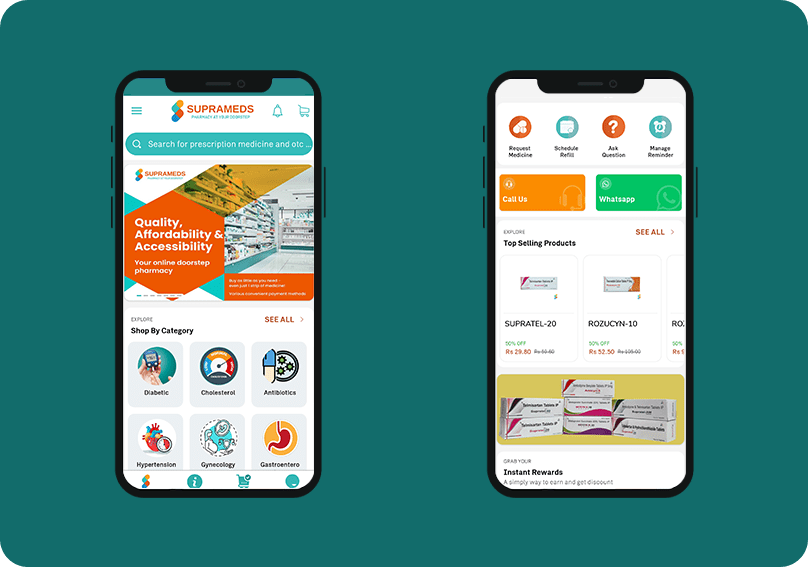 Features
We have provided many more features and functionalities to make medicine purchasing easy and pleasant.
Search & Buy Medicines

Upload Prescription

Refill Medicine

Offers

Medicine Reminder

Request for new products

Promo code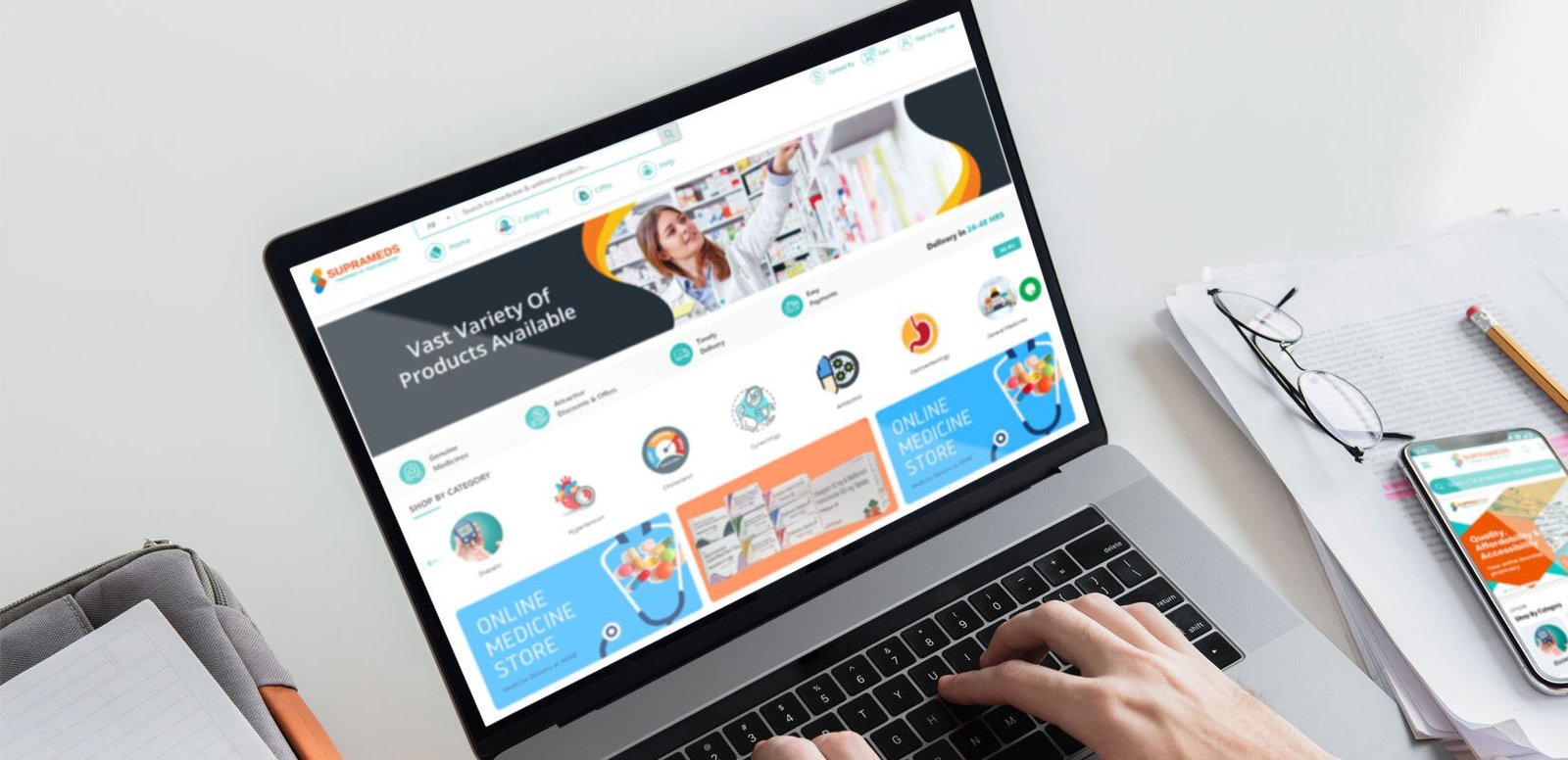 Integrated Healthcare
MedOrange Pharmacy is a large pharmacy chain from Zimbabwe.
Read more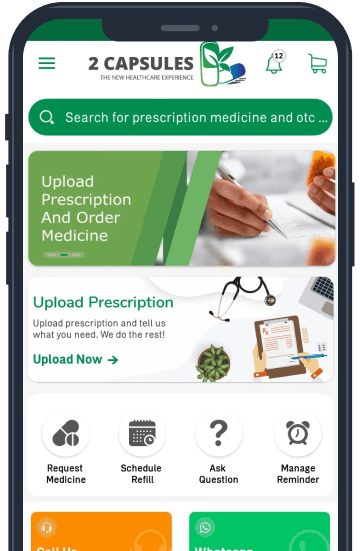 Online Pharmacy
One Bharat Pharmacy is a New Delhi-based online pharmacy and lab appointment booking platform.
Read more