About Project
Divine Medcare is an online pharmacy located in Punjab. They sell medicines and other medical products. They contacted EMed HealthTech when they wanted to enter the ever-growing market of online pharmacy to expand their business. Now, their business is gaining traction and their user base is also growing.
Features
We designed a minimalist platform that enhances the accessibility of the platform.
Refer & Earn

Refill medicines

Wallet

Search and buy medicines

Voice search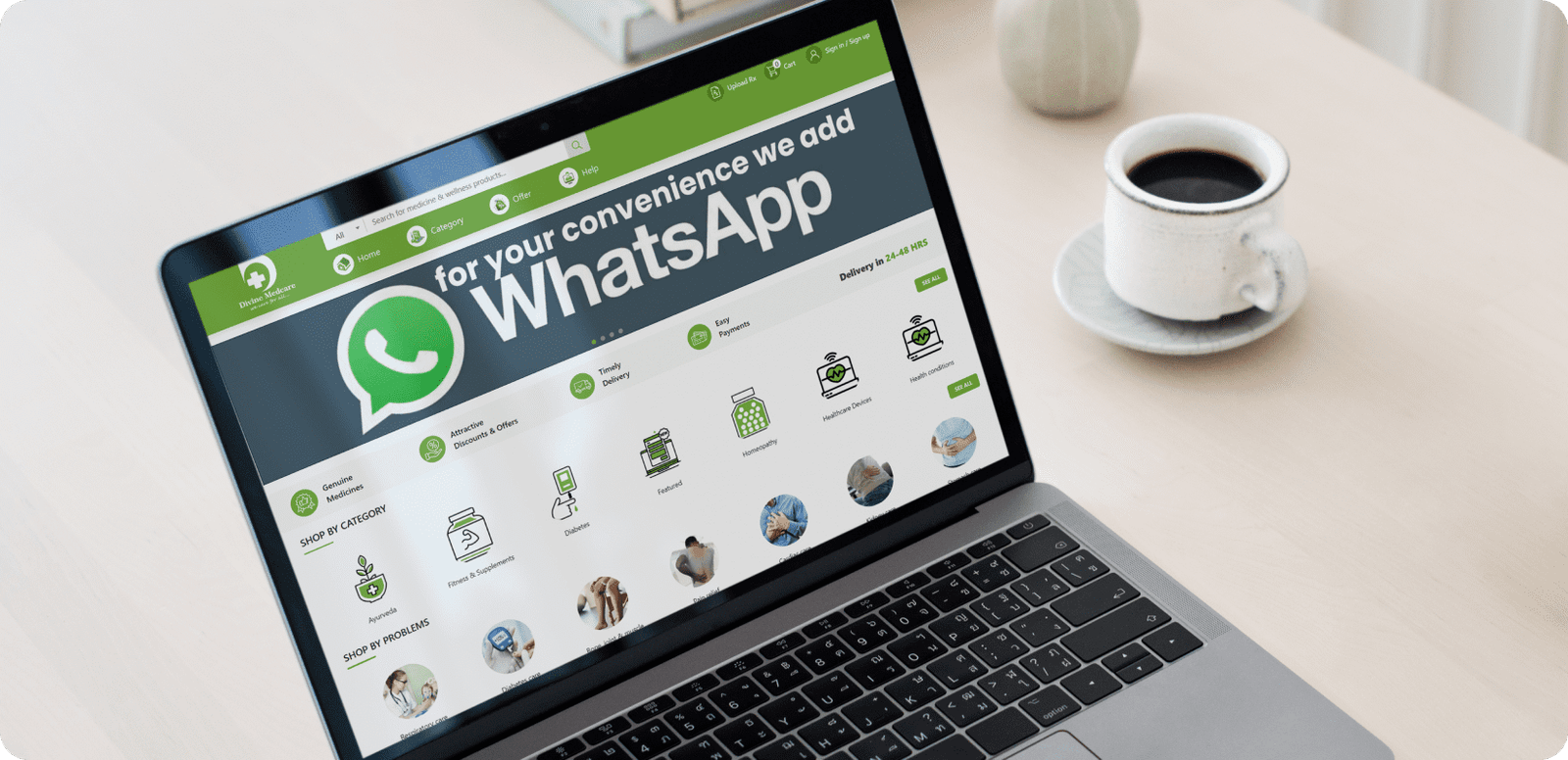 Integrated Healthcare
An Integrated Digital Healthcare Provider from Ahmedabad, Gujarat
Read more
TeleMedicine
Astikan is a digital healthcare platform incorporated in 2018 from Noida.
Read more