About Project
An emerging digital healthcare provider from Ahmedabad, Gujarat – My Doctor Expert is an initiative of the Rasna group, that is quickly garnering people's trust.
Currently, they provide an integrated healthcare solution consisting of Online Doctor Consultation, Online Medicine Delivery & Lab packages. They have a very large distribution channel in place to provide the above-mentioned services.
When they wanted to launch an integrated healthcare platform, they contacted EMed HealthTech to build a platform that can ensure a smooth handling of their vast network and deliver a user-friendly experience for end-users.
Key Challenges
They have tied up with a leading pharmacy store chain in Ahmedabad through which they wanted to route their medicine orders and similarly, they needed the same functionality for the lab appointments also.
Another challenge was to get the word out to the public at large, for which they wanted to give 2 free doctor consultations to the people ordering medicines through them and also to those installing their app for the first time.
On top of this, they wanted functionality that enabled doctors to pre-define medicine baskets that get automatically recommended. The doctor can then modify them on a case-to-case basis and share the prescription. So that they do not need to pick individual medicines every single time.
Solution
EMed HealthTech built a well-integrated healthcare platform that helped them to transform their idea into reality. We provided them with an Android app, an iOS app, and a website for their healthcare platform. On top of the platform, we provided them with many additional features that helped them to provide extra services like Ambulance service, Weight loss program, Secondary expert opinion, etc. We added the ability to allow doctors to register themselves on their platform subject to admin approval, minimizing the hassle of admin. And also added the ability to allow others to advertise on their platform and allow doctors to assign their orders directly to an affiliated pharmacy or a lab.
Business Benefits
After launching the platform on 22/11/2021, My Doctor Expert has been witnessing substantial ROI ever since. And the cash influx has allowed them to expand their services to other areas Corporate wellness, surgery appointments, Physiotherapy at home, etc.
Their online integrated healthcare platform is handling all the orders like a charm, which is resulting in patient contentment. They are releasing all the features step-by-step, which keeps their patients engaged and interested in their platform. EMed HealthTech is proud to be working with dedicated clients like My Doctor Expert.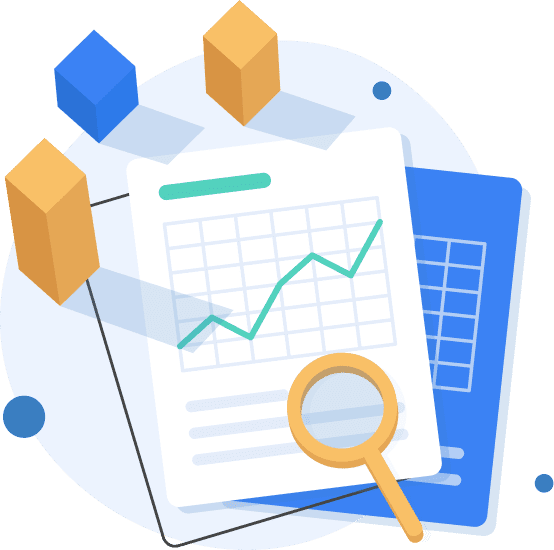 Google LLC
Google LLC is an American technology company, launched an AI-based research product with the help of EMed HealthTech to digitize paper-based prescriptions in different handwritings & languages.
View case study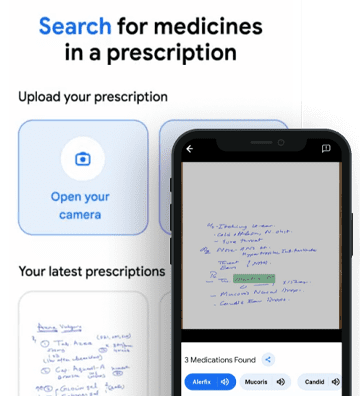 BCCI – Telemedicine App for Sports/Athlete
The BCCI - Board of Control for Cricket in India wants a teleconsultation platform and wants to provide online consultation to their athletes. So they contacted EMed HealthTech to develop a Telemedicine platform with the desired features
View case study