Client MedOrange Pharmacy
r
About Project
MedOrange Pharmacy is a large pharmacy chain from Zimbabwe. They are a reputed name in Zimbabwe and have been operating there for a long time. When they wanted to launch an integrated healthcare platform consisting of an online pharmacy, lab booking, and Telemedicine platform, they contacted EMed HealthTech to develop it.
Key Challenges
MedOrange wanted a fairly simple platform through which they could manage ePharmacy, Lab appointments, and Telemedicine effectively. Besides, MedOrange wanted a solution which reduces the burden on Doctors during the consultation. In addition, they also wanted to show the price of all the products in USD as well as ZWD. Furthermore, they needed a solution to track and manage a large team of the delivery personnel.
Solution
EMed HealthTech provided them with an integrated platform that enabled them to offer all three digital healthcare services intuitively. We also implemented a feature to show all product prices in USD and ZWD.
EMed HealthTech built a doctor app, which enabled the doctors to provide consultations through the app also; which can be very handy to the doctors.
Moreover, EMed HealthTech solved the tricky task of managing the delivery personnel by providing them with a dedicated app to track and manage delivery executives, wherein the admin could assign the delivery to the registered delivery boy. The delivery boy will be notified of the delivery with the pick and drop locations. Upon completion of the orders, the admin will be notified with all the relevant details. Admin would be able to send real-time details to the end-user as well.
Business Benefits
Since launching its integrated healthcare platform in December 2022, MedOrange has seen a continued rise in sales and customer engagement in the initial months. Our delivery boy application and its seamless integration with the platform have ensured smooth delivery operations.
EMed HealthTech is glad to have worked with dedicated clients like MedOrange Pharmacy.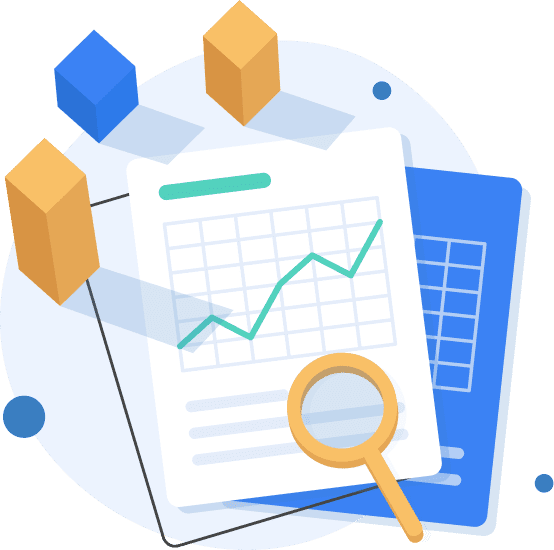 Google LLC
Google LLC is an American technology company, launched an AI-based research product with the help of EMed HealthTech to digitize paper-based prescriptions in different handwritings & languages.
View case study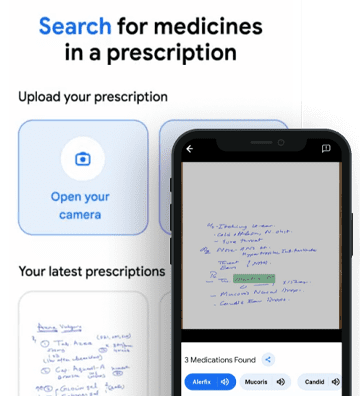 BCCI – Telemedicine App for Sports/Athlete
The BCCI - Board of Control for Cricket in India wants a teleconsultation platform and wants to provide online consultation to their athletes. So they contacted EMed HealthTech to develop a Telemedicine platform with the desired features
View case study