About Project
Medixpress is a licensed single pharmacy store located in Silchar, Assam, which has now developed a stronghold over the city's online pharmacy needs. EMed HealthTech has launched a successful online pharmacy platform. Thanks to the new platform, they are getting more business and capturing a wider consumer base. After Starting Online Pharmacy, they wanted to integrate ERP with the Online Pharmacy platform, so that they can manage stocks easily & also utilize other benefits of ERP.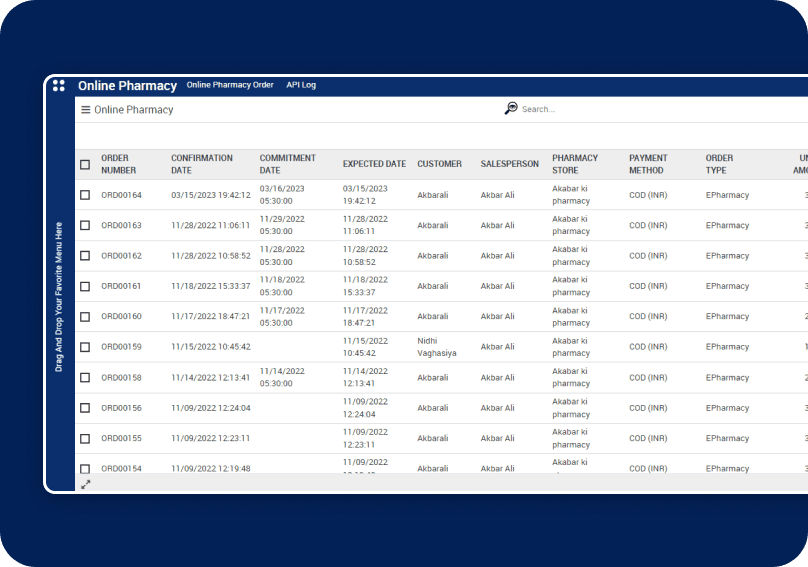 Key Challenges
Mediexpress was handling online pharmacy successfully & getting more ordres through that, but as their business increases their need for digitalization has also increased they want more features for ease of business, which was not there in ePharmacy. 
Like they want the following features in e-pharmacy website/app:
Manage product stock/inventory

Track the number of products that they were selling

Generate GST invoice

Display the in-stock products available for the customers.
Solution:
EMed HealthTech worked with MediExpress Team to understand their requirements & what features they want further. And made ERP System to satisfy their needs & integrate it with online pharmacy platform to use it effectively. With the help of ERP they can manage inventory levels, track inventory movement, and automate refiling processes. It helps them to reduce inventory costs, minimize stockouts, and improve order fulfillment.
We have include below modules in our ERP System:
Contacts: Vendors/manufacturers/customers
Sales: Sales bills & reports
Purchase: Vendor bills & reports
Online Pharmacy: ePharmacy orders
Inventory: Products & warehouse management, operations (like transfers, scrap, adjustments) and reports.
Invoicing: Credit notes, payment, refund, accounting, etc.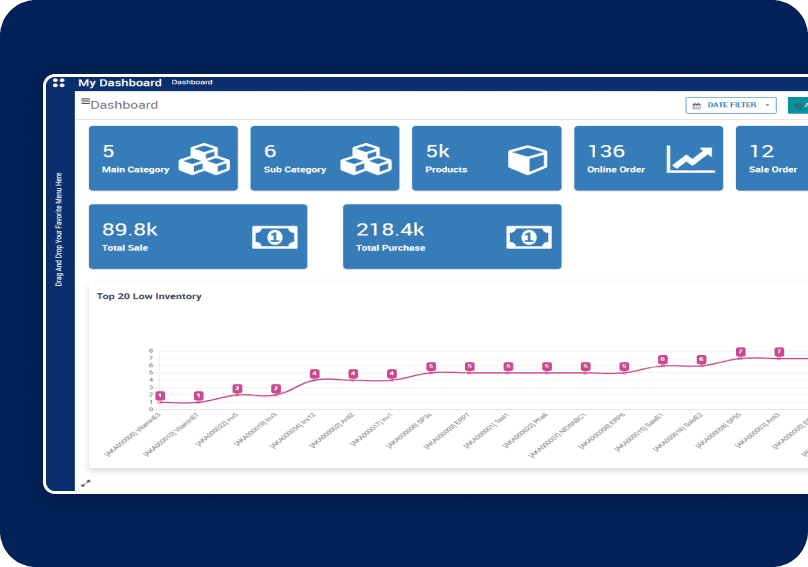 Business Benefits
After integrating ERP System to online pharmacy platform for Mediexpress on 27th May, 2022, They are running their pharmacy business smoothly with automated process. They marked growth in business & customer satisfaction. ERP System has overome their obstacles which they were facing earlier. Overall, Integration of ERP as become powerful tool which helps Mediexpress to improve their operations, reduce costs & increase efficiency. By Providing real-time visibility into business processes, ERP software enables them to make informed decisions and stay competitive in a fast-paced market.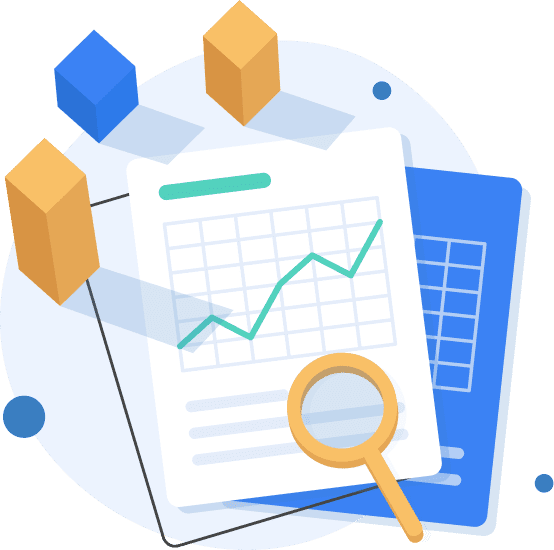 Google LLC
Google LLC is an American technology company, launched an AI-based research product with the help of EMed HealthTech to digitize paper-based prescriptions in different handwritings & languages.
View case study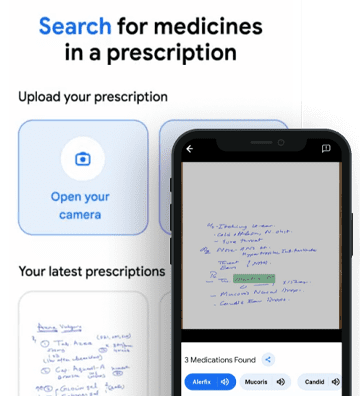 BCCI – Telemedicine App for Sports/Athlete
The BCCI - Board of Control for Cricket in India wants a teleconsultation platform and wants to provide online consultation to their athletes. So they contacted EMed HealthTech to develop a Telemedicine platform with the desired features
View case study