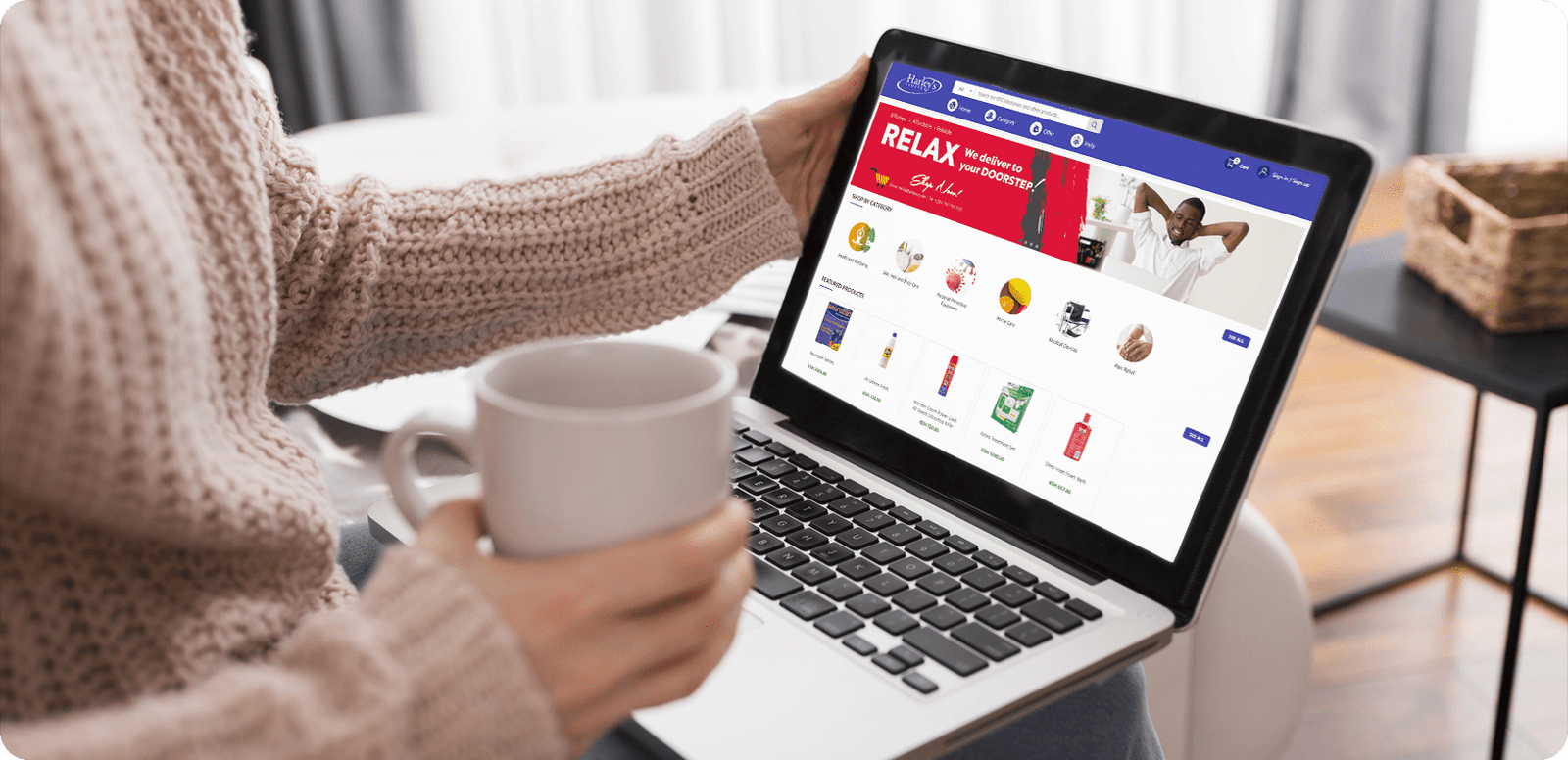 About Project
Leading Medicine Manufacturer Utilizes EMed HealthTech's Innovative Online Pharmacy Platform To Become A Market Leader In Online Pharmacy.
Harley's is East Africa's one of most renowned Pharmaceuticals, Medical, OTC products, and healthcare service providers. They have been serving in this domain for the last 40 years. Their brick-and-mortar store is massively respected in Kenya. But, they wanted to enter the growing market of online pharmacy. Considering their brand value in Kenya, they didn't want to take any chances and build a robust online pharmacy platform that will keep their customers glued to their website.
Key Challenges
Although Harleys have a strong supply chain of their own, managing all their delivery personnel is a tough task. Harleys wanted to build a platform that could allow them to manage their network of delivery personnel easily and efficiently handle a large number of orders. Having opened an eCommerce website for their store, they wanted to attract a new customer base. And their marketing team wanted some insights into how to cater to the needs of online customers.
Solution
EMed HealthTech worked with Harleys from the beginning to transform their idea into reality. We provided them with an Android app, an iOS app, and a website for their online pharmacy platform. We also developed a delivery boy app and integrated it with the ePharmacy platform. We provided them with many payment gateways to receive payment from abroad also. Our marketing team regularly gives them advice about expanding their business online and keeping customers happy. To make them stand out, we have given them multiple clickable banners for promotional purposes.
Business Benefits
After launching their online pharmacy platform on 16th January 2021, Harleys have witnessed steady growth, and patient satisfaction has also increased. Our delivery boy application and its robust integration with the platform have resulted in the smooth operation of their delivery chain. In addition, we empowered them with Pincode-based dynamic delivery charges to charge delivery charges based on location.
Their incremental deployment of our wide range of features has ensured the ongoing interest of customers. Our SEO-enabled website has also paved the way for a higher ranking of their products. Our health blogs have also contributed to keeping customers' interests alive.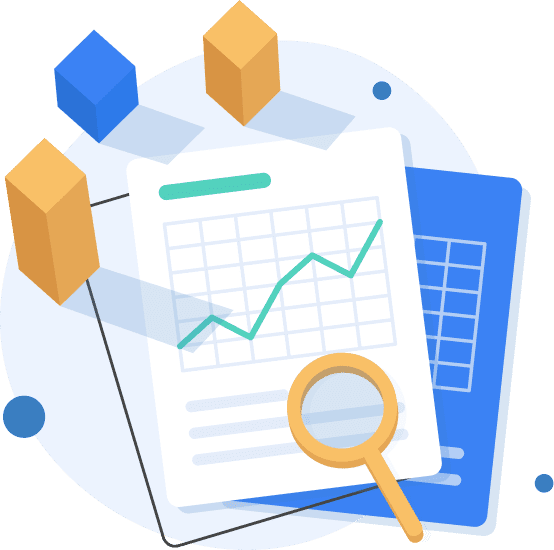 Google LLC
Google LLC is an American technology company, launched an AI-based research product with the help of EMed HealthTech to digitize paper-based prescriptions in different handwritings & languages.
View case study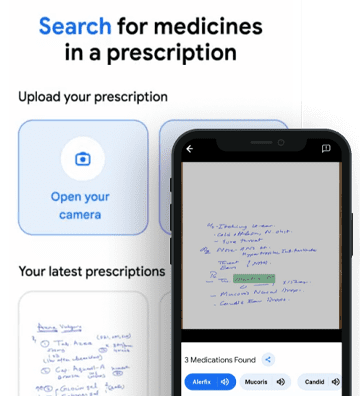 BCCI – Telemedicine App for Sports/Athlete
The BCCI - Board of Control for Cricket in India wants a teleconsultation platform and wants to provide online consultation to their athletes. So they contacted EMed HealthTech to develop a Telemedicine platform with the desired features
View case study