About Project
Avisa, a new Indian healthcare platform provider, is based in New Delhi. Currently, they offer a complete healthcare solution for their patient that includes virtual doctor consultations, an online pharmacy, and lab booking facilities.
To reach a more extensive customer base, they have partnered with various third-party healthcare providers such as 1mg, Portea, Critical Care Unified, Sugar.fit, and Oncquest.
They approached EMed HealthTech when they wanted to create an integrated platform for healthcare. This platform would allow them to seamlessly integrate with other providers, handle their large network, and provide a user-friendly experience to end-users.
Features
We developed an intuitive integrated healthcare platform for Avisa, which boasts of the following features:
Integrated platform

Search doctors based on symptoms and specialization

Prescription forwarding

Category-wise medicine sorting

Lab packages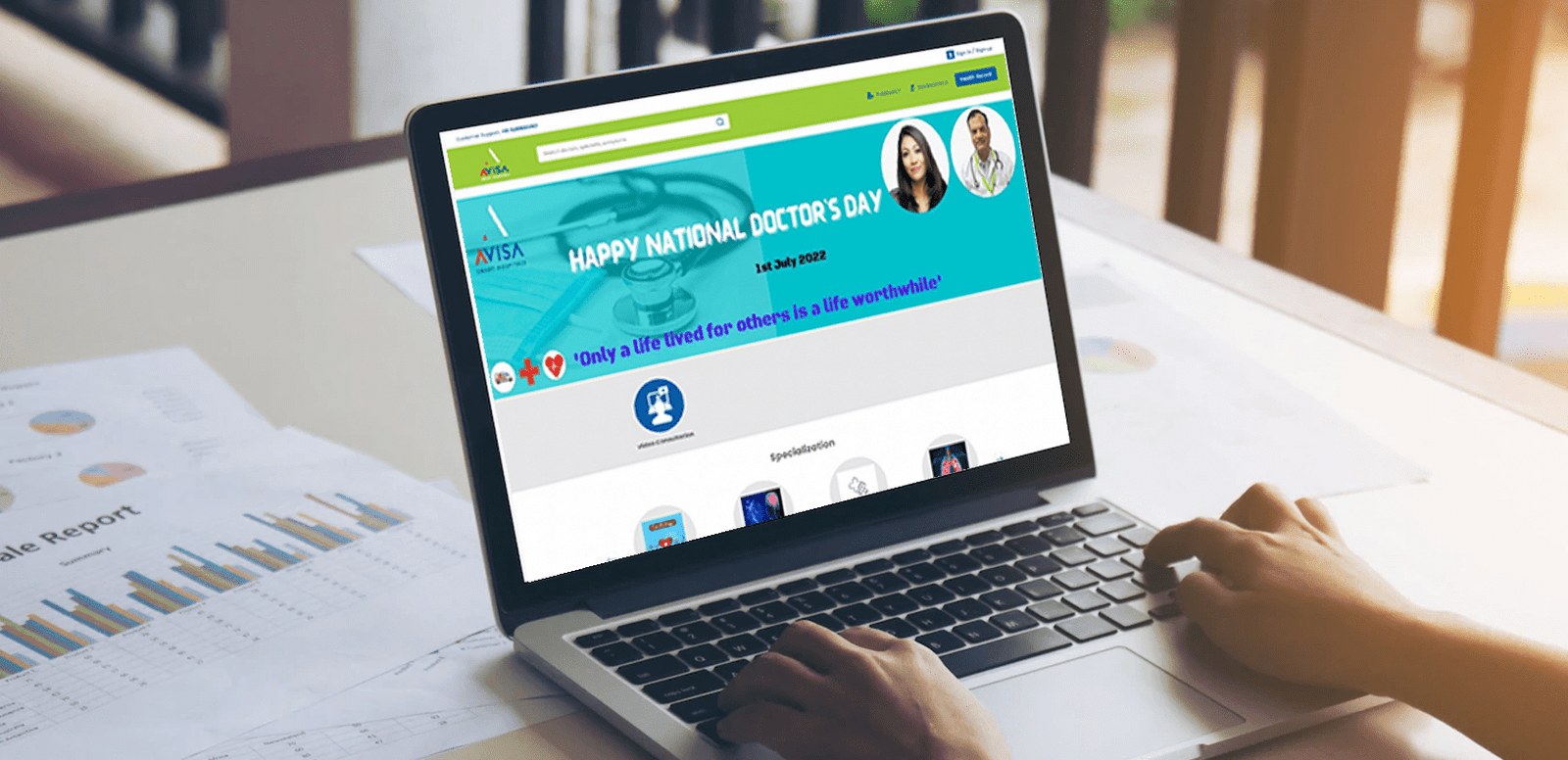 Online Pharmacy
NKH Medzone is a digital healthcare initiative by the New Korba Hospital Group.
Read more