Client My Family Pharmacy
About Project
My Family Pharmacy LLP is a wholesale chain based in Ahmedabad, Gujarat. They are well known for their large distribution channel. They launched an ePharmacy aggregator marketplace to empower small medical owners and help them sustain themselves against the ePharma giants. Their B2C marketplace module connects local retailers, wherein the orders are assigned to nearby pharmacy stores. This platform connects local pharmacies in Ahmedabad city with their customers.
Features
We designed a feature-packed, robust platform that genuinely fulfils the medicine purchase experience.
Refill medicine with a single click

Medicine reminder

View all the latest offers

East prescription upload

Voice search

Request for new products

Search nearby pharmacy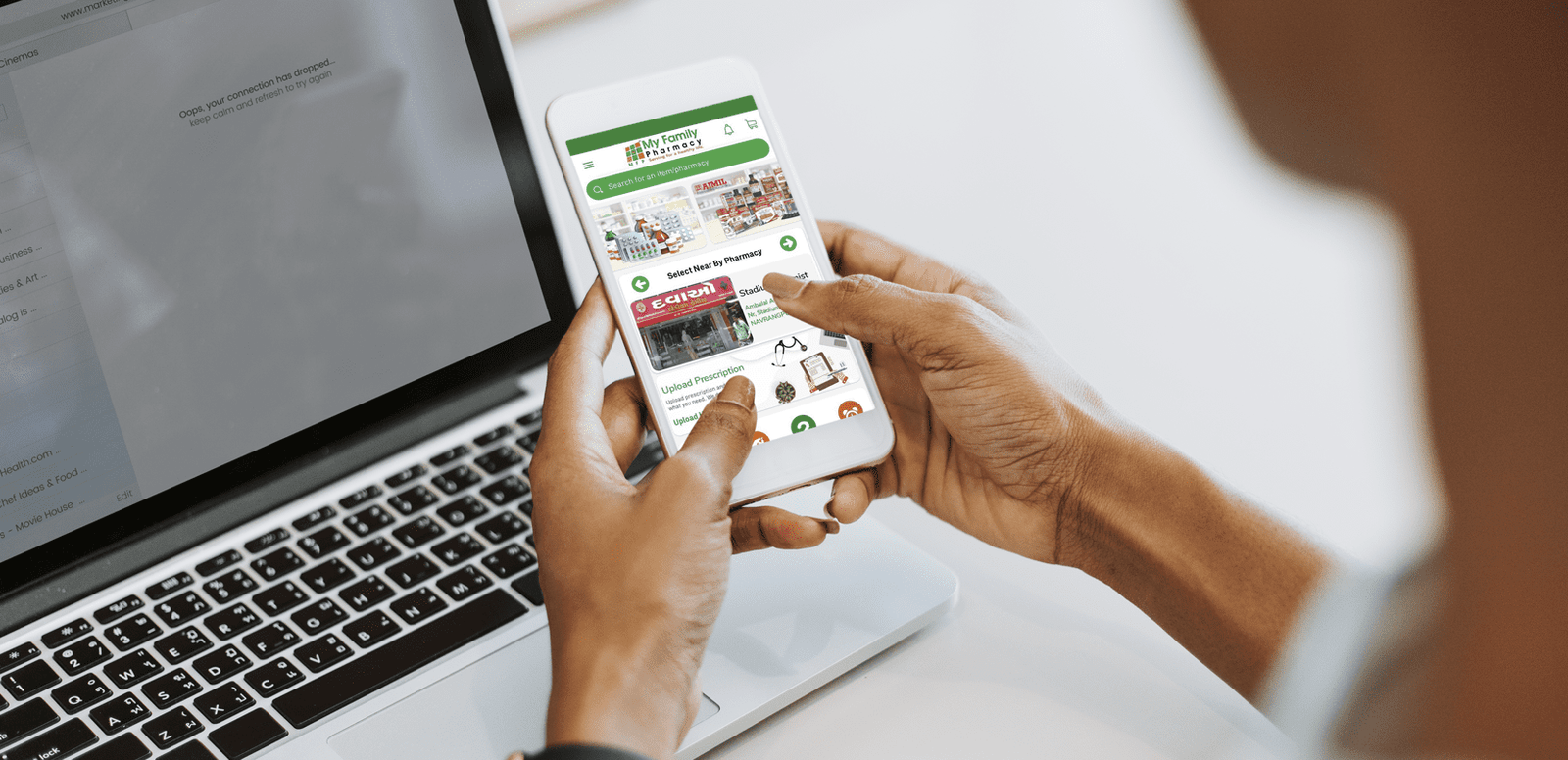 Online Pharmacy
NKH Medzone is a digital healthcare initiative by the New Korba Hospital Group.
Read more