About Project
Kauvery Meds is an online pharmacy initiative of Kauvery Hospital Group. Their large distribution channel consists of more than 100 vendors. When they wanted to launch an online pharmacy platform, they contacted EMed HealthTech to build a platform that can ensure a smooth handling of their vast network and deliver a user-friendly experience for their customers.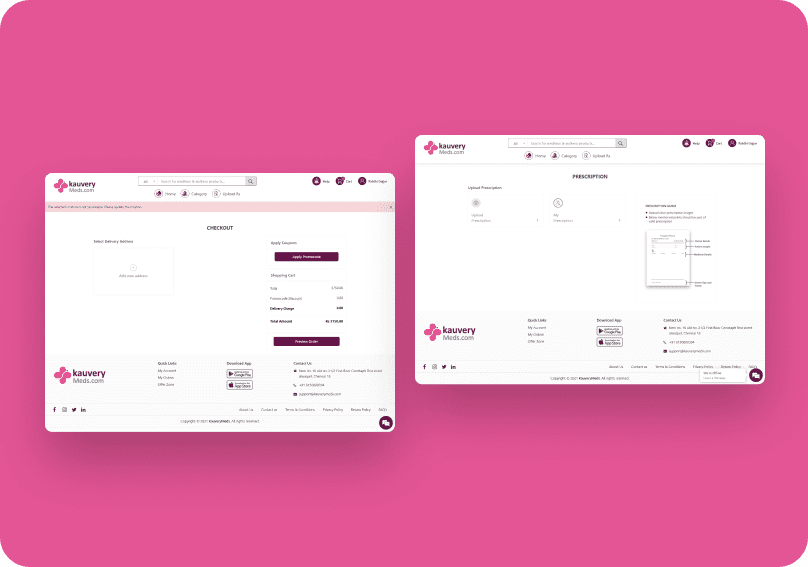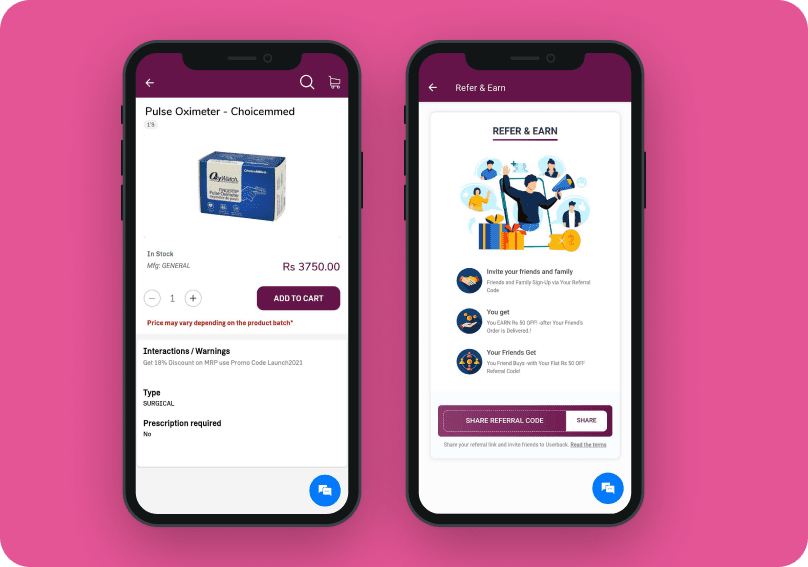 Features
We designed a robust online pharmacy platform that ensures a user-friendly and satisfactory experience for their customers.
Abandoned cart report

Search and buy medicines

Promotional Section

Voice Search

Product substitutes
Integrated Healthcare
MedOrange Pharmacy is a large pharmacy chain from Zimbabwe.
Read more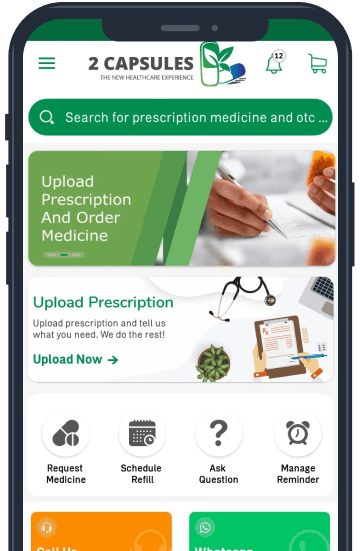 Online Pharmacy
One Bharat Pharmacy is a New Delhi-based online pharmacy and lab appointment booking platform.
Read more