About Project
Harley's is fulfilling East Africa's healthcare needs for the last 40 years. When they wanted to enter the growing market of online pharmacy, they trusted EMed HealthTech to build a robust online pharmacy platform that will handle its huge number of orders. Their customers are now glued to the new online pharmacy platform.
Features
We designed a robust online pharmacy platform and delivery boy application for seamless order management.
Search and buy medicines

Delivery boy app

Promotional Section

Voice Search

Product substitutes

Integrated Healthcare
MedOrange Pharmacy is a large pharmacy chain from Zimbabwe.
Read more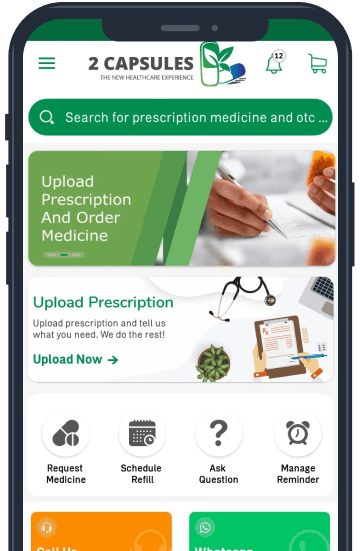 Online Pharmacy
One Bharat Pharmacy is a New Delhi-based online pharmacy and lab appointment booking platform.
Read more