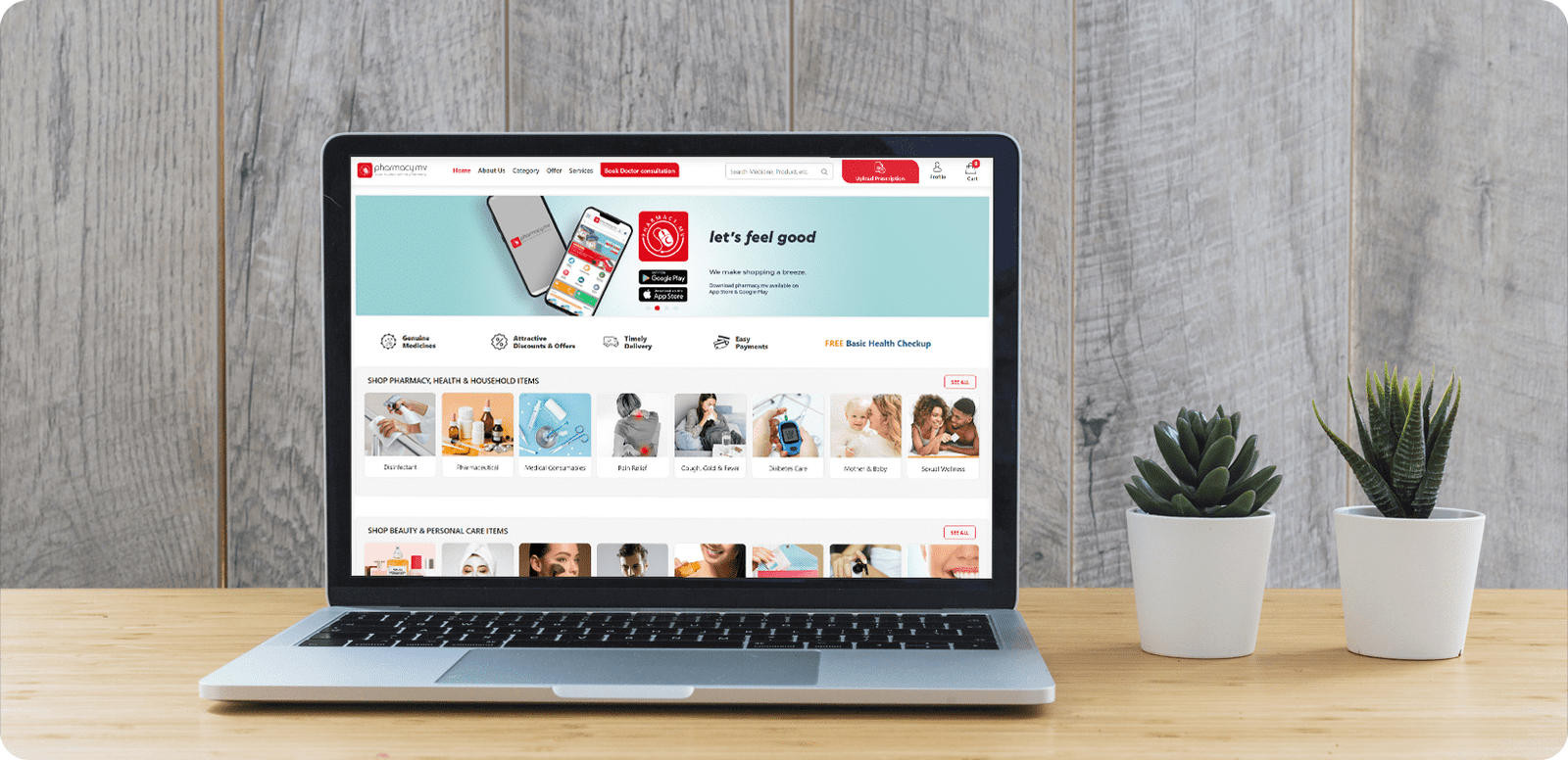 About Project
Pharmacy.mv Sees Substantial Growth By Implementing Digital Healthcare.
Pharmacy.mv is an online pharmacy arm of Lifecare Hospitals, Maldives. They were the first to implement online pharmacy in the Maldives. Their customers welcomed this idea, and soon Pharmacy.mv expanded into other parts of the country as well. Over time they also implemented features to get requests for multiple home visit services, equipment rental, and doctor consultation.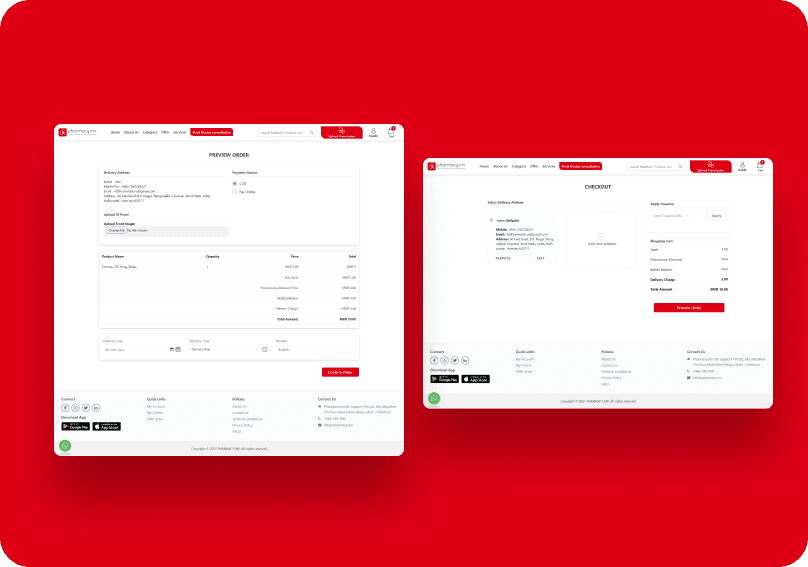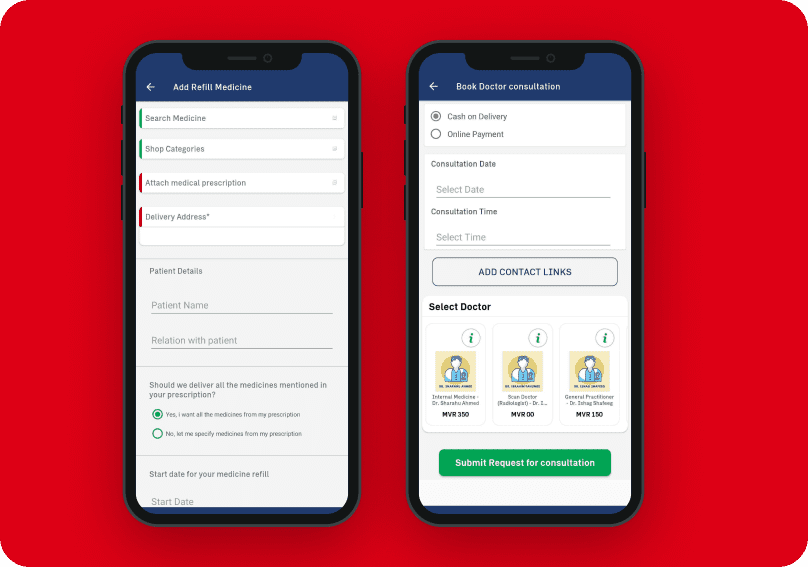 Key Challenges
When Pharmacy.mv planned to launch an online pharmacy platform, not many people were accustomed to using it. So they desired an easy-to-use platform. Their marketing team wanted some insights into how to cater to the needs of online customers to keep them using the platform. Later on, they wanted to launch a virtual doctor consultation service and equipment rental service – all within a tight budget.
Solution
EMed HealthTech deployed a very simple virtual doctor consultation framework that allowed people to visit the doctor virtually using video calling facilities from various social media sites like Zoom, Viber, WhatsApp, etc. We developed the Android app, the iOS app, and the website with a minimalistic design wherein a customer can easily search for what he wants and buy it.
Business Benefits
After launching its online pharmacy platform on 2nd October 2020, Pharmacy.mv managed to get a significant increase in sales, and later on, they also launched online doctor consultation and equipment rental with us. They have now a synonym with online healthcare services in the Maldives.
EMed HealthTech's expertise in the healthcare IT domain has been very beneficial for Pharmacy.mv to tap into the growing market of digital healthcare services. EMed HealthTech is proud to have worked with Pharmacy.mv.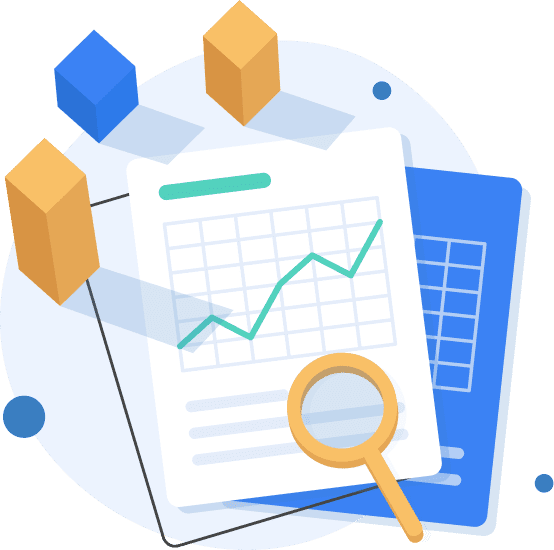 MedOrange Pharmacy
MedOrange Pharmacy is a large pharmacy chain from Zimbabwe. They are a reputed name in Zimbabwe and have been operating there for a long time.
View case study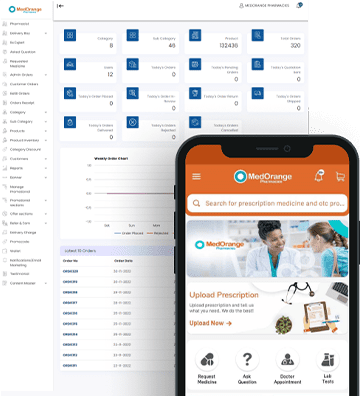 One Bharat Pharmacy
One Bharat Pharmacy is a New Delhi-based online pharmacy and lab appointment booking platform.
View case study