Client One Bharat Pharmacy
About Project
One Bharat Pharmacy is a New Delhi-based online pharmacy and lab appointment booking platform. They guarantee fast delivery of medicines within 4 hours for customers in Gurgaon and have partnerships with NABL-accredited labs to provide convenient home sample collection and online booking options. Additionally, customers can receive their lab reports directly online. To simplify the online doctor consultations process, EMed HealthTech also established a dedicated phone number for easy call routing and management.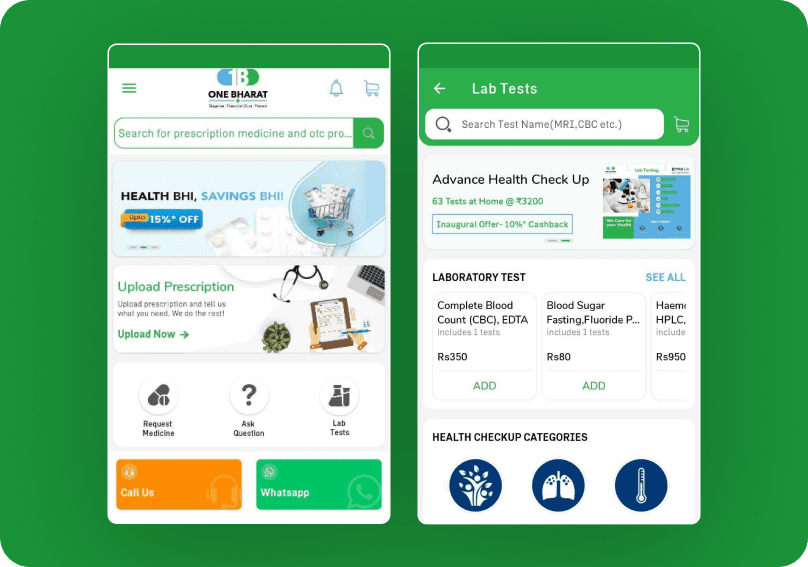 Key Challenges
One Bharat Pharmacy wanted to provide all the popular healthcare services in the smoothest way possible. They also wanted to streamline lab appointment booking and sample home collection facilities. One Bharat wanted to set up a phone number through which all doctor appointments are confirmed, and insurance inquiries are answered. Additionally, they wanted to share the reports directly with customers in a secure manner.
Solution
EMed HealthTech built an online pharmacy and a lab appointment booking platform that helped them scale their business. Firstly, we provided them with an Android app and a website, and later on, we developed the iOS app.
Moreover, our solution empowered them to share the lab reports directly with customers online. And we routed all their doctor appointments and insurance inquiries through a phone number.
Business Benefits
This healthcare platform has been well-received by customers. It has helped establish a positive reputation for the company, which is evident by the fact that they even decided to develop an iOS app as well. EMed HealthTech is proud to have worked with clients like One Bharat Pharmacy.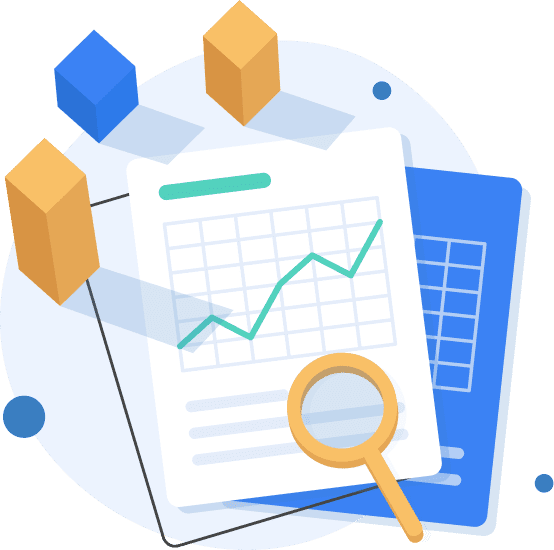 MedOrange Pharmacy
MedOrange Pharmacy is a large pharmacy chain from Zimbabwe. They are a reputed name in Zimbabwe and have been operating there for a long time.
View case study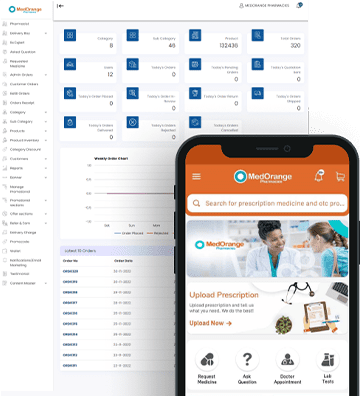 Rhythm Heart Institute
Rhythm Heart Institute is a hospital chain by Synergy Lifecare Pvt. Ltd. They offer a wide range of services, including cardiology, neurology, and orthopedics.
View case study