About Project
NKH Medzone is powered by the New Korba Hospital Group, which has over 15 years of experience in healthcare. This group is well reputed and massively experienced in the healthcare domain. They have seven pharmacy stores strategically placed in Korba.
They have been serving the people of the Korba locality for the last 15 years and wanted to expand their services to those outside the Korba. They also wish to expand Pan India.
This group approached EMed HealthTech when they wanted to develop an interconnected platform to support healthcare. The platform would enable the company to seamlessly connect with other healthcare providers, manage their extensive network, and offer users a pleasant medicine purchasing experience.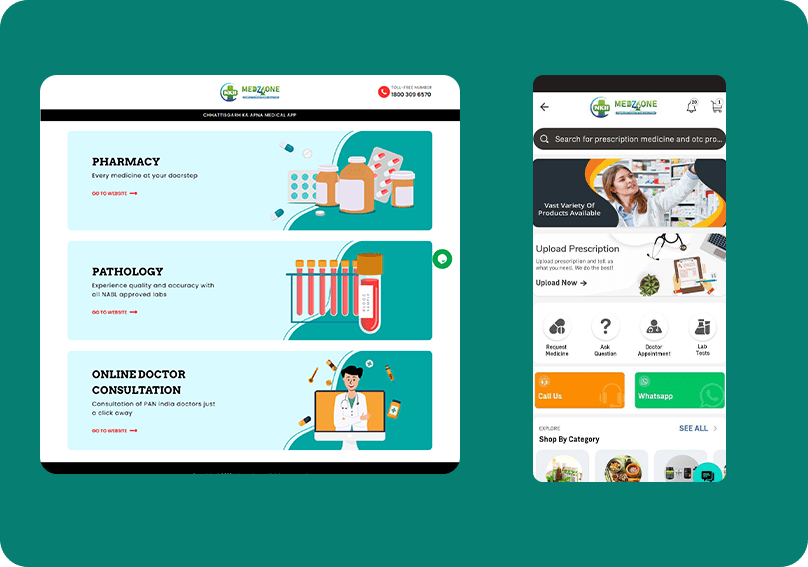 Key Challenges
Although NKH Medzone is massively experienced in the healthcare domain, they didn't know much about executing online operations.
They also desired to bring all their operations like pharmacy, lab, and hospital under one digital ambit. So, they needed a platform capable of digitising all their processes under a unified platform.
They also needed the functionality that can refer one service to another, i.e., prescriptions from telemedicine automatically get forwarded to the online pharmacy, and recommended tests get forwarded to the concerned lab and vice versa
Solution
EMed HealthTech applied its award-winning abilities and was able to overcome every obstacle. EMed HealthTech created a platform that was tailor-made for NKH Medzone.
They can showcase all the services they provide, like lab packages from all their connected labs, health checks by categories, popular packages, searching for doctors based on symptoms, specialisation, category-wise medicines, etc. They can provide all of this in a simple way to their clients.

Business Benefits
Since the launch of its integrated platform for healthcare developed by EMed HealthTech, NKH Medzone has its sights set on becoming one of the leading healthcare platforms in Chhattisgarh. Patients have left them with positive reviews as this platform exceeds their expectations and fulfills all their health care requirements. Patients do not have to find a different provider.
The launch of the platform has proved beneficial to NKH Medzone as well. They offer the ability to forward prescriptions, allowing doctors to forward them to the linked pharmacy and the lab directly. So the success of one line of services will surely translate into success for all others.
EMed HealthTech is proud to have worked with clients like NKH Medzone.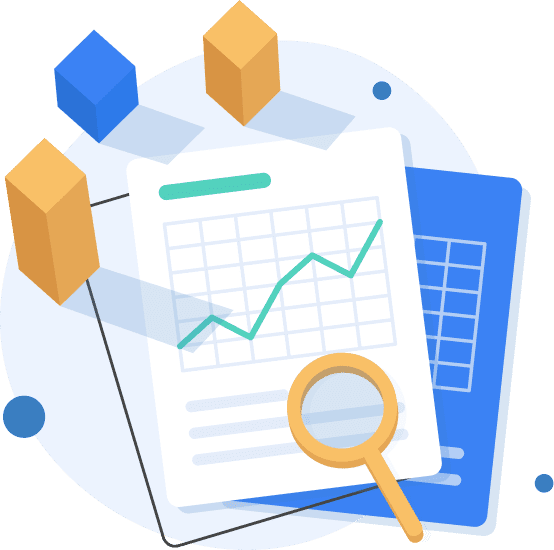 MedOrange Pharmacy
MedOrange Pharmacy is a large pharmacy chain from Zimbabwe. They are a reputed name in Zimbabwe and have been operating there for a long time.
View case study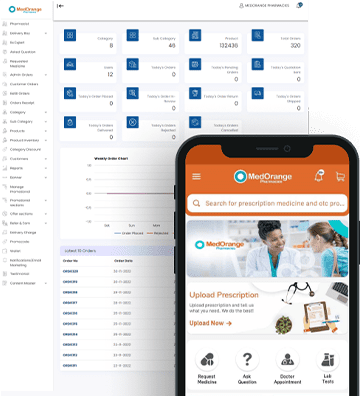 One Bharat Pharmacy
One Bharat Pharmacy is a New Delhi-based online pharmacy and lab appointment booking platform.
View case study