About Project
Medixpress is a licensed single pharmacy store located in Silchar, Assam, which has now developed a stronghold over the city's online pharmacy needs. EMed HealthTech worked with the Medixpress team to launch a successful online pharmacy platform. Thanks to the new platform, they are getting more business and capturing a wider consumer base.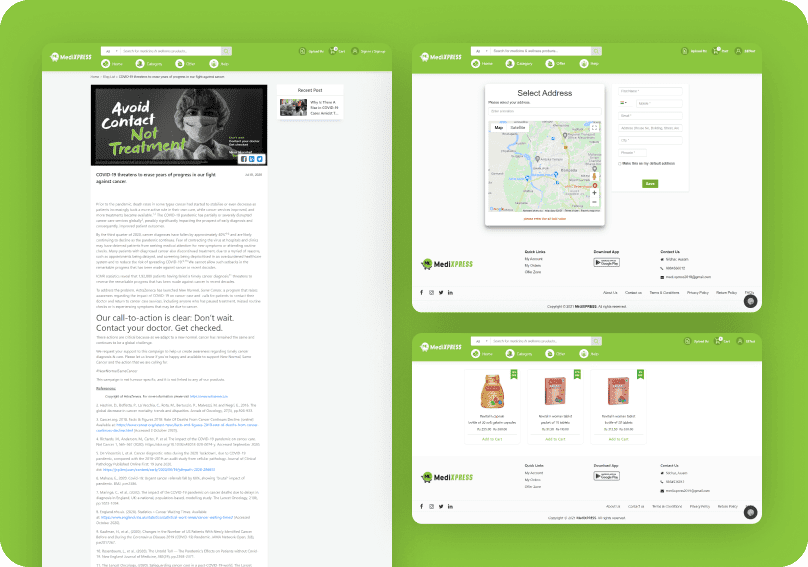 Key Challenges
As is true with the deployment of any new service, initial hurdles are always there to deal with. Medixpress, one of the early proponents of online pharmacy in northeast India, also faced some roadblocks.
There was fear that their customers might get overwhelmed by the platform, so it was necessary to design a minimal platform that was easy to use. Apart from this, they wanted to increase customer engagement and reliably manage their huge inventory.
Solution
Medixpress has more than 1,25,000 products; managing them is a challenging task. That is where EMed Healthtech's ERP solution comes in.
EMed HealthTech ERP software has streamlined the management of this data. With the help of EMed HealthTech ERP software, they can easily update stock entries and manage all this product data.
We have also provided them with a product mapping function also; which allows them to remove duplicate entries and makes it easier for them to check whether a particular product exists in their database before entering it again.
To increase engagement with their customers, we provided them with the ability to publish healthcare-related blogs – titled as Health Corner section.
Business Benefits
With the EMed HealthTech online pharmacy platform, their sales have increased substantially, which is why they are committed to this platform.
Features like a separate Chemist dashboard, brand-wise product catalog, Integration with EMed HealthTech ERP solution, inventory, stock management, product mapping, etc., have helped them streamline their business.
EMed HealthTech is proud to have worked with clients like Medixpress.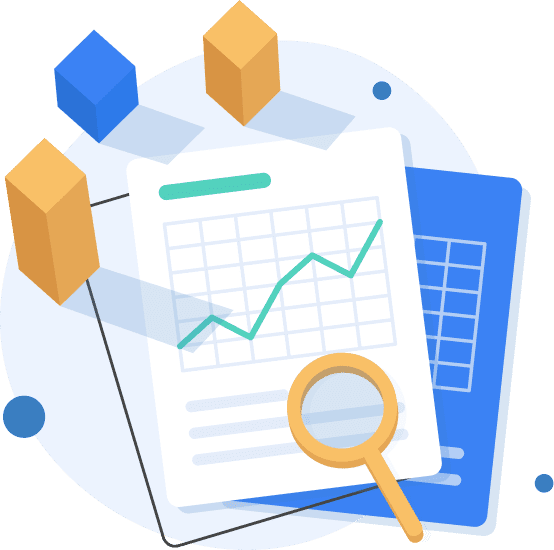 MedOrange Pharmacy
MedOrange Pharmacy is a large pharmacy chain from Zimbabwe. They are a reputed name in Zimbabwe and have been operating there for a long time.
View case study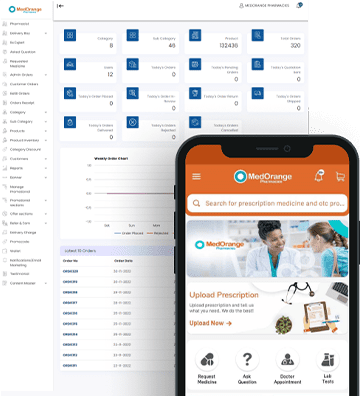 One Bharat Pharmacy
One Bharat Pharmacy is a New Delhi-based online pharmacy and lab appointment booking platform.
View case study