About Project
Magaani is a digital initiative of Clickk pharmacy, which is a licensed pharmacy store located in Nigeria. EMed HealthTech guided them from the start and gave them input throughout the project deployment. Now they have grown substantially, thanks to the new platform. As a result, their revenue and customer base have also increased.
Key Challenges
Magaani seeks to boost ease of use for medicine purchasing and allows users to upload pictures of valid prescriptions, order refill medication and over-the-counter medication that can be purchased regularly from pharmacy outlets. They promise to deliver medicines to their customers in less than 3 hours. All prescriptions, requests, health queries and store purchases need to be verified by a pharmacist before it is delivered. It was pretty challenging to develop all the requirements while keeping the user journey smooth.
Solution
The Magaani team entrusted EMed HealthTech to fulfil their vision. EMed HealthTech used an agile approach to deliver the project right from the discovery phase to the delivery phase. EMed HealthTech put their expertise and market understanding to work and tweaked the platform to make it more user-friendly for their end-users. Eventually, EMed HealthTech succeeded in developing an elegant platform that allowed them to scale quickly.
Business Benefits
EMed HealthTech leveraged its expertise in healthcare and pharma to provide the best pharmacy solution to the client that meets their vision. Solid backend coding and interactive front end ensured the platform did not face any glitches or bugs.
The agile approach of EMed HealthTech for fast and successful project delivery not only led to client satisfaction but also resulted in long-term engagement with the client. EMed HealthTech is proud to work with clients like My Family Pharmacy.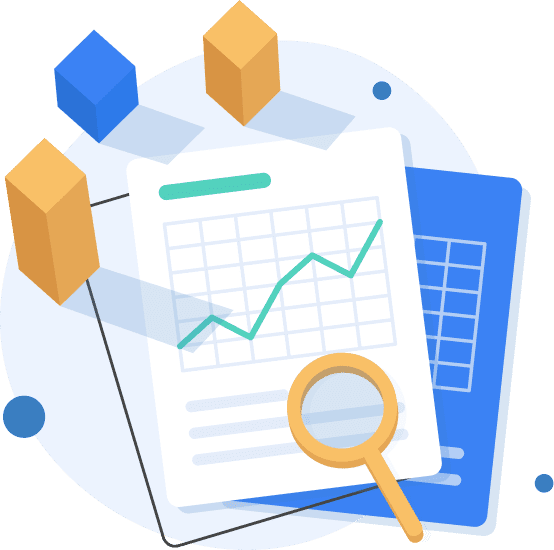 Medixpress
Medixpress is a licensed single pharmacy store located in Silchar, Assam, which has now developed a stronghold over the city's online pharmacy needs.
View case study
SUPRAMEDS
SUPRAMEDS is a well-known medical store based in Hyderabad. It is an online venture from Supracyn Pharma.
View case study