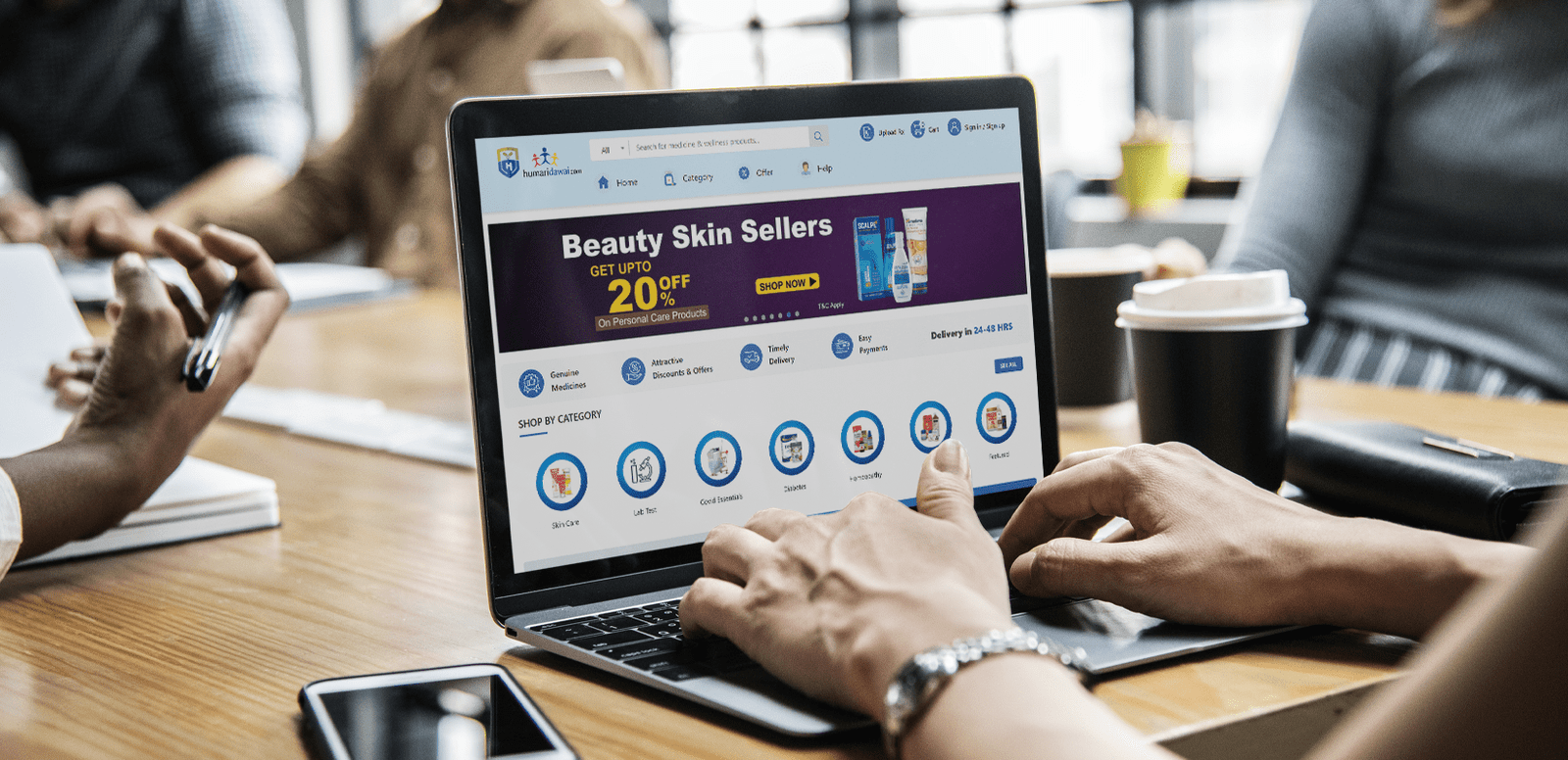 About Project
Humari Dawai is an online marketplace focusing on healthcare and wellness. It started in 2020 when the country was reeling under the pressure of the COVID-19 pandemic. The demand for pharmaceutical and healthcare products experienced a steep surge while the supply became increasingly strained.
During this period, they saw the need to develop a platform for an efficient, authentic and reliable way of providing medication and health care services for one and all.
Key Challenges
Humari Dawai did market research and started to look for good online pharmacy developers as they did not have expertise in this domain.
What they wanted was clear: A feature-rich online pharmacy platform that can manage all their orders, customer data, medicine order data, promo codes, etc., and it should be available on Android, iOS, as well as the web.
But how to achieve this was the main pressing question in front of them.
Solution
After contacting many online pharmacy developers, they turned to EMed HealthTech and laid out their requirements.
EMed HealthTech used an agile method of delivering the project from initial discovery to the final delivery phase. EMed HealthTech put their expertise and understanding of markets to work and tweaked the platform to make it more user-friendly and accessible for their end-users.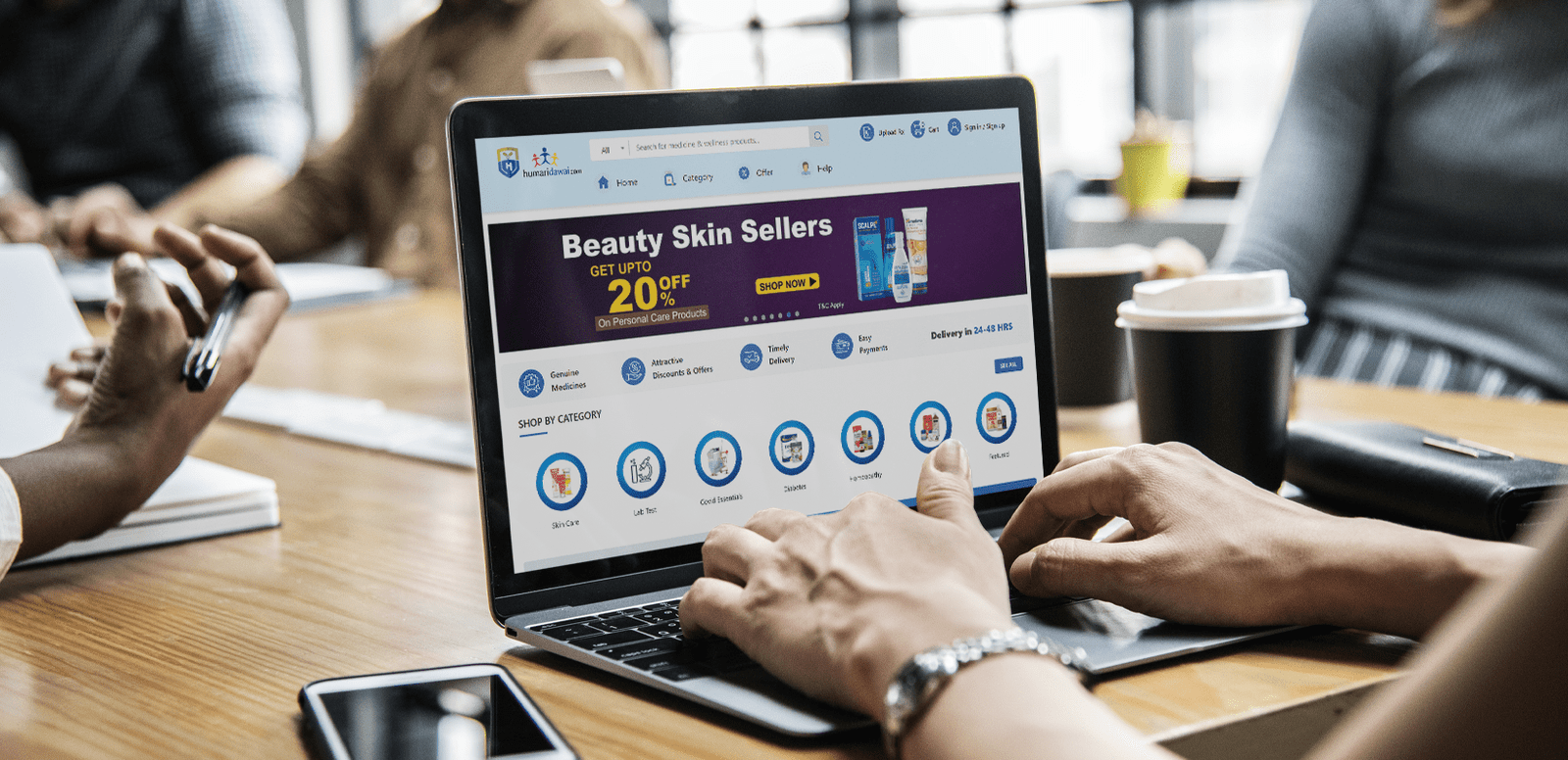 Business Benefits
EMed HealthTech delivered Humari Dawai with a user-friendly, intuitive Android application, iOS app, and an online platform to facilitate using their online pharmacy services.
The platform designed by our team of professionals assisted them in satisfying their current needs and provided the possibility of future growth.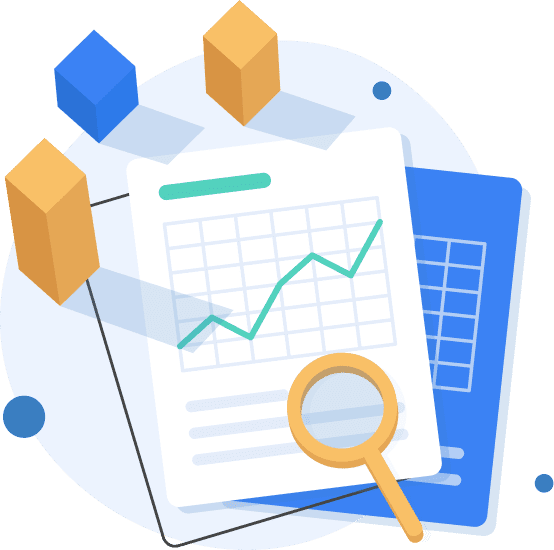 eHealthPlus
eHealthPlus Pharmacy & Healthcare Store is a well-known pharmaceutical, medical & personal care store based in Taguig City, Philippines.
View case study
LifeCareHome
Lifecare Homeneeds in Chennai, India, is a well-known pharmacy store that serves as a one-stop destination for all medical needs.
View case study