About Project
A Newcomer In Online Pharmacy Captures Stronghold Over Surat City By Using EMed HealthTech's Online Platform
Hindustan Pharmacy is a licensed single pharmacy store located in Surat, which sells allopathic, ayurvedic, homeopathic, vitamins & nutrition supplements, and other health-related products. During the COVID-19 lockdown, they became a household name and captured a stronghold over the city's online pharmacy needs. Their requirements were quite straightforward – to build an ePharmacy platform that is easy to use for their customers, the majority of whom were new to the concept of ePharmacy.
Key Challenges
Hindustan Pharmacy didn't have much exposure to online pharmacy, and neither did their customers. So they preferred an easy-to-use platform. Additionally, to meet the demand of the whole city, they have hired many delivery personnel. And because they sell so many products, they wanted category-wise sorting of products and promotional tabs to promote product groups. Having opened an eCommerce website for their store, they wanted to attract a new customer base. And their marketing team wanted some insights into how to cater to the needs of online customers.
Solution
EMed HealthTech guided Hindustan Pharmacy from the beginning to transform their idea into reality. We provided them with an Android app, an iOS app, and a website for their online pharmacy platform. We provided them with many payment gateways so that their customers can use promotional offers of different gateways. We have provided category-wise sorting and promotional sections and our marketing team regularly gives them advice about expanding their business online and keeping customers happy. 
Business Benefits
After launching their online pharmacy platform on 29th December 2019, Hindustan Pharmacy saw its fortuned turned. Customer satisfaction has also skyrocketed. Thanks to the new platform, they are getting more business and capturing wider consumer bases. The influx of cash has allowed them to expand to other areas like Healthcare devices, Lifestyle products, Personal care, etc.
Their timely implementation of the online pharmacy platform just before the COVID-19 pandemic, when people were reluctant to purchase medicines physically, made them a go-to place for medicine buying.
EMed HealthTech is glad to have worked with such an amazing client.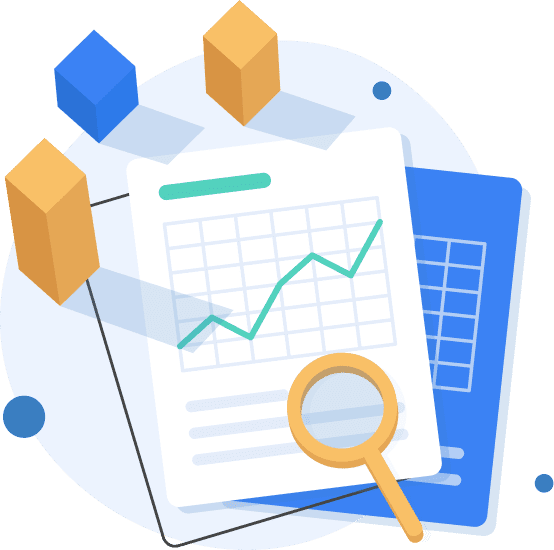 NKH Medzone
NKH Medzone is a digital healthcare initiative by the New Korba Hospital Group. EMed HealthTech developed an integrated healthcare platform for them.
View case study
Humari Dawai
Humari Dawai is an online marketplace focusing on healthcare and wellness. It started in 2020 when the country was reeling under the pressure of the COVID-19 pandemic.
View case study